A selection of Volunteering New Zealand campaigns and events for 2019.
VNZ also offers an on-going learning and development events including Webinars
PIVOT. VNZ's National Conference 2019
Pivot is the title of Volunteering New Zealand's annual national conference. We feature inspiring and thoughtful speakers from New Zealand and around the world with the goal of encouraging new ideas that you can use to grow your organisation.
When: 16 October 2019
Where: Wellington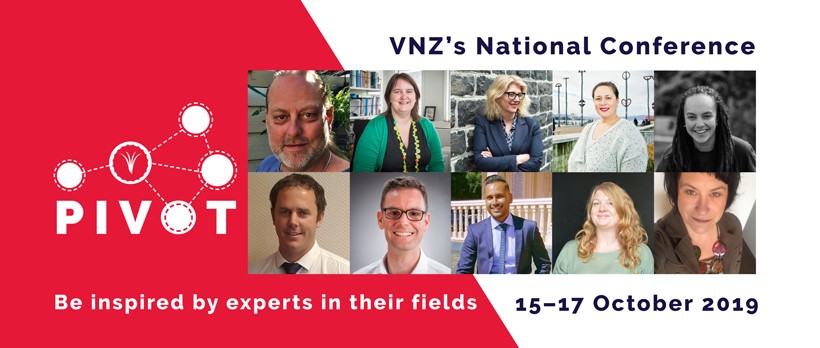 National Volunteer Week
National Volunteer Week celebrates the collective contribution of the 1.2 million volunteers who enrich Aotearoa New Zealand. National Volunteer Week 2019 will run from June 21-27 2020. Theme to be announced!
When: 21-27 June 2020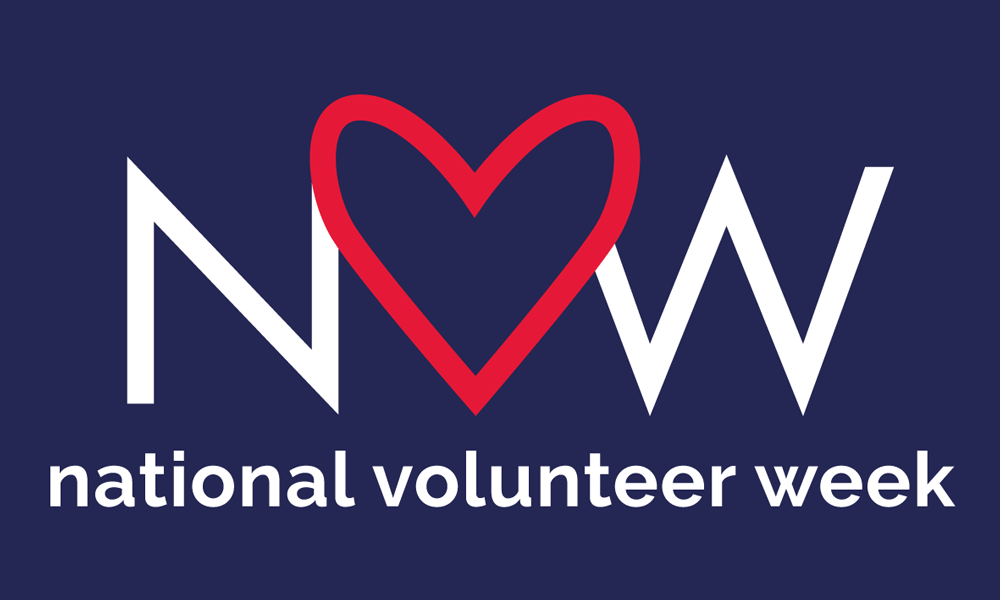 Student Volunteer Week
Student Volunteer Week (SVW) celebrates young people who are striving to make a change through volunteering, and encourages students to try volunteering. SVW includes a wide variety of events, activities, and awareness-raising campaigns led by universities, tertiaries and schools nationwide.
When: TBC
International Volunteer Managers Day 2019
International Volunteer Managers Day is an international event held annually on 5 November. This year marks the 20th year that IVMDay has been celebrated internationally. The theme this year "changing the tune!" presents an opportunity to reflect how we can move Volunteer Management forward into the next 20-years.
We're changing the tune! International Volunteer Managers Day! #IVMDay19.
When: 5 November 2019
Theme: Changing the tune
Download resources here.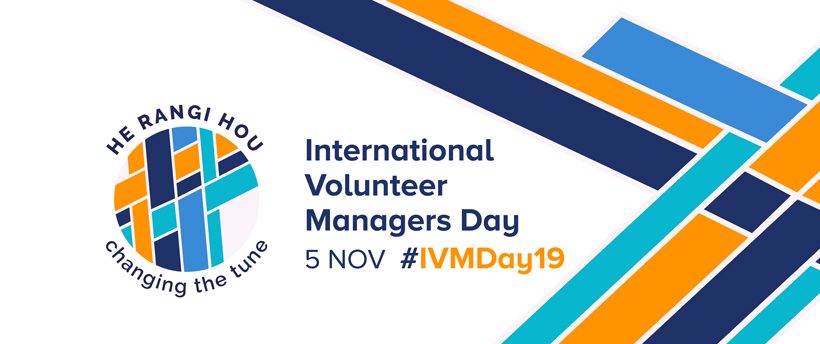 International Volunteer Day 2019
On International Volunteer Day, 5 December, we recognise and connect with an estimated 1 billion volunteers around the globe working on the issues that affect us and our diverse communities.
When: 5 December 2019