A selection of scheduled Volunteering New Zealand campaigns and events for 2018 and 2019.
VNZ also offers an on-going professional development series which include:
PIVOT. VNZ's National Conference 2018
Pivot is the title of Volunteering New Zealand's annual national conference. We feature inspiring and thoughtful speakers from New Zealand and around the world with the goal of encouraging new ideas that you can use to grow your organisation.
When: Monday, 29 October 2018
Where: Rydges, Latimer Square, Christchurch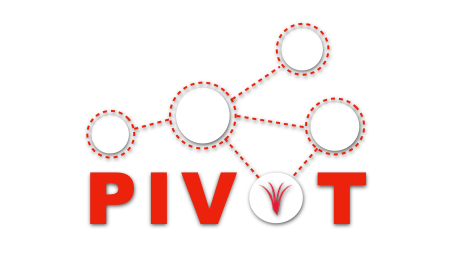 Corporate Volunteering MasterClass
This event is for CSR leads and/or coordinators responsible for their organisation's corporate volunteering programme.  Join Chris Jarvis, from Realized Worth, as he discusses the following topics:
Maximising the benefits of your employee volunteering programme

Corporate Volunteering and the UN Sustainability Goals www.impact2030.com

Corporate Volunteering NZ Capacity Mapping Survey Results.



When:  October 30, 2018 9:00 am – 12:30 pm
Where:  KPMG The Terrace, Level 5 79 Cashel Street Christchurch 8110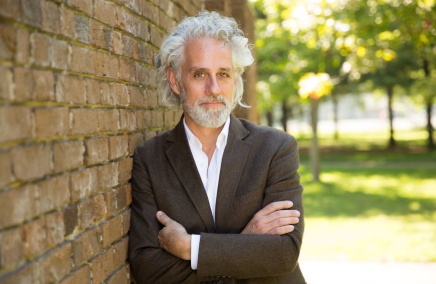 International Volunteer Managers Day 2018
2018 Theme: "Time for Change". We hope that this timely theme will allow us to explore the changes needed in our great profession, to ensure it remains relevant and powerful into the future.
IVMD is a chance to recognise and celebrate the vital work managers of volunteers provide to volunteers and volunteer-involving organisations through effective volunteer strategy, culture, communication and resources. Without this work, volunteers' time, talents and efforts would be wasted.
When: 5 November 2018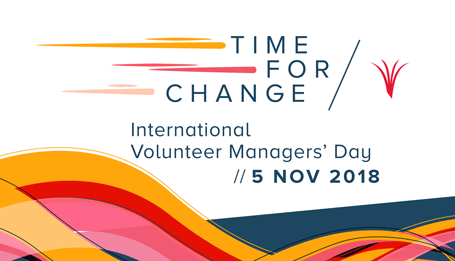 International Volunteer Day 2018
International Volunteer Day (IV Day), a United Nations led initiative, is celebrated annually on the 5th of December. It is used to show our appreciation to the regions volunteers, because individuals and communities benefit considerably as a result of volunteers and volunteering.
When: 5 December 2018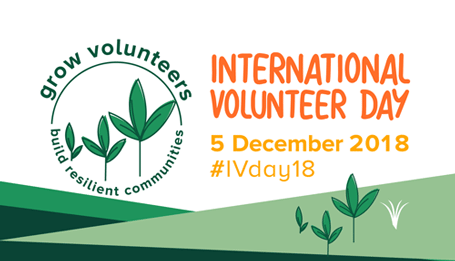 National Volunteer Week
Each year New Zealand celebrates National Volunteer Week to recognise and celebrate the vital contribution of New Zealand's approximately 1.2 million volunteers in areas as diverse as social development, the economy and the environment. We celebrate volunteers and the invaluable contribution they make to our communities.
When: 6 – 22 June 2019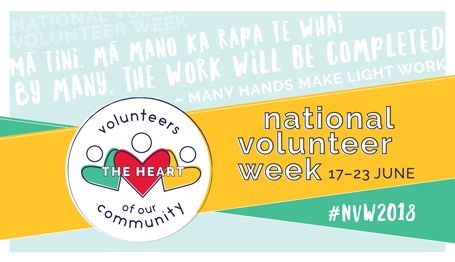 Student Volunteer Week
Student Volunteer Week (SVW) celebrates young people who are striving to make a change through volunteering, and encourages students to try volunteering. Dates for 2019 are yet to be set, but will include a wide variety of events, activities, and awareness-raising campaigns led by universities, tertiaries and schools nationwide.