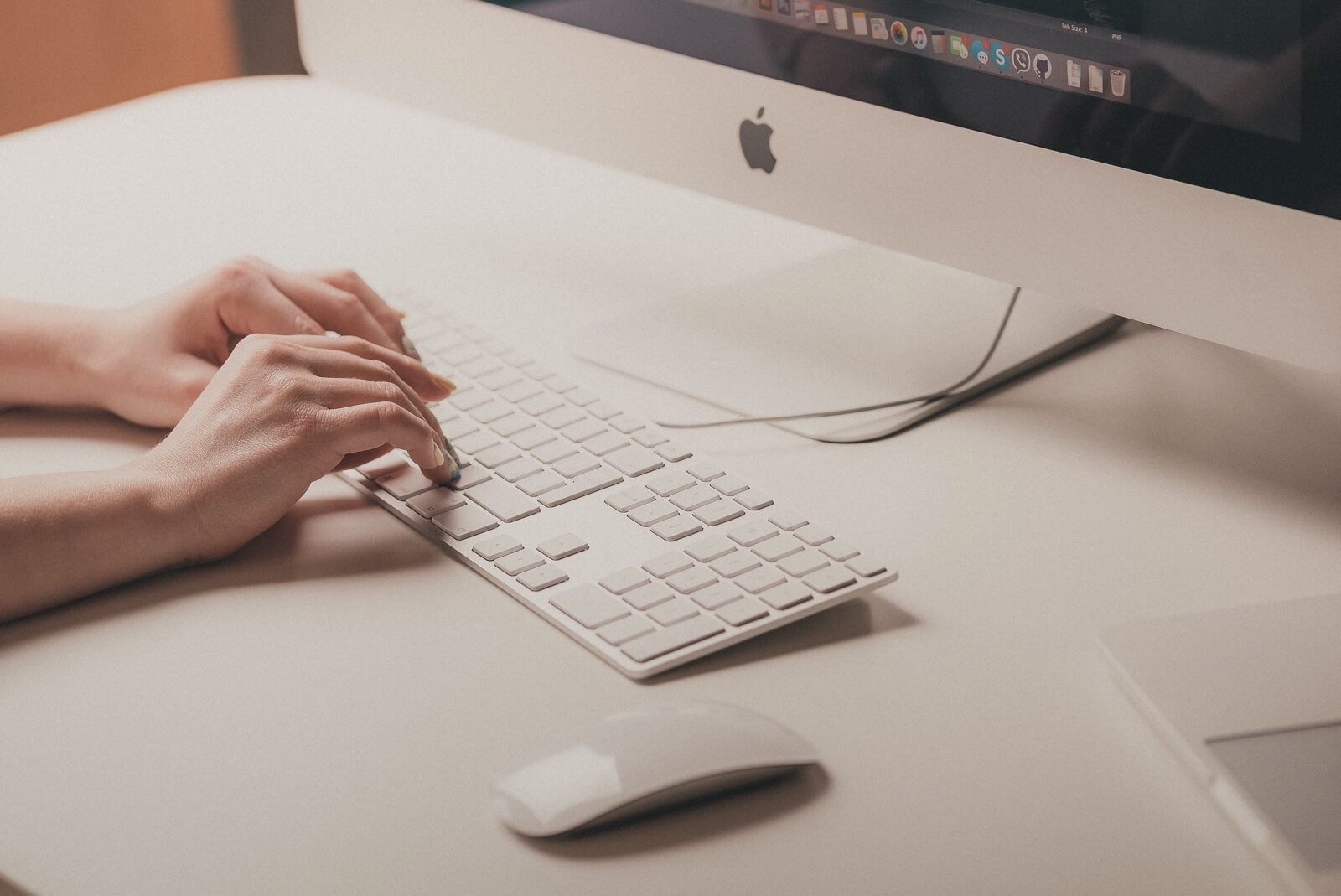 Join Volunteering New Zealand
Demonstrate the value your organisation places on volunteerism in Aotearoa, New Zealand.
Join us to demonstrate the value your organisation places on volunteerism. Volunteering New Zealand supports our sector through valuing, advocating and leading volunteering in Aotearoa. Our members uphold the vision and values of Volunteering New Zealand. Membership benefits include: access to the latest resources, a voice in advocacy, support from our team, and discounts to training and professional development opportunities.
Our members include organisations that cover emergency services, health, welfare, education, culture, community support, sport and recreation, conservation, special interests, advocacy and international volunteering. Most of our members are national organisations.
VNZ Membership is:
A contribution to volunteering recognition, best practice resource development and advocacy work that we do as the voice of volunteering.
Discounts on our annual conference and VNZ presentations and workshops.
Networking and peer support opportunities with other members.
First to hear about volunteering trends and news.
Voting rights at our AGM (apart from Corporate Associate members).
A statement that your organisation supports and values inclusive and impactful volunteering.
View full list of membership benefits.
VNZ membership does not include support to find volunteers or membership to any of the volunteer centres around the country. VNZ membership does not substitute for, or preclude, membership of a regional volunteer centre. To join volunteer centres and to list volunteer opportunities you will need to contact them directly, you can find a list here.
Membership benefits include:
Membership fees
Only full year fees are payable, for the year commencing 01 July
| | | |
| --- | --- | --- |
| Note that we have made changes to the bands | 2023/2024 (ex GST) | 2022/2023 (ex GST) |
| $0 – $139,999**: | 110* | 100 |
| $140,000 – $299,999: | 175 | 150 |
| $300,000 – $999,999: | 350 | 300 |
| $1,000,000+:10,0000 | 500 | 450 |
| Over $10,000,000+: | 550 | 450 |
| Individual | $30 | 30 |