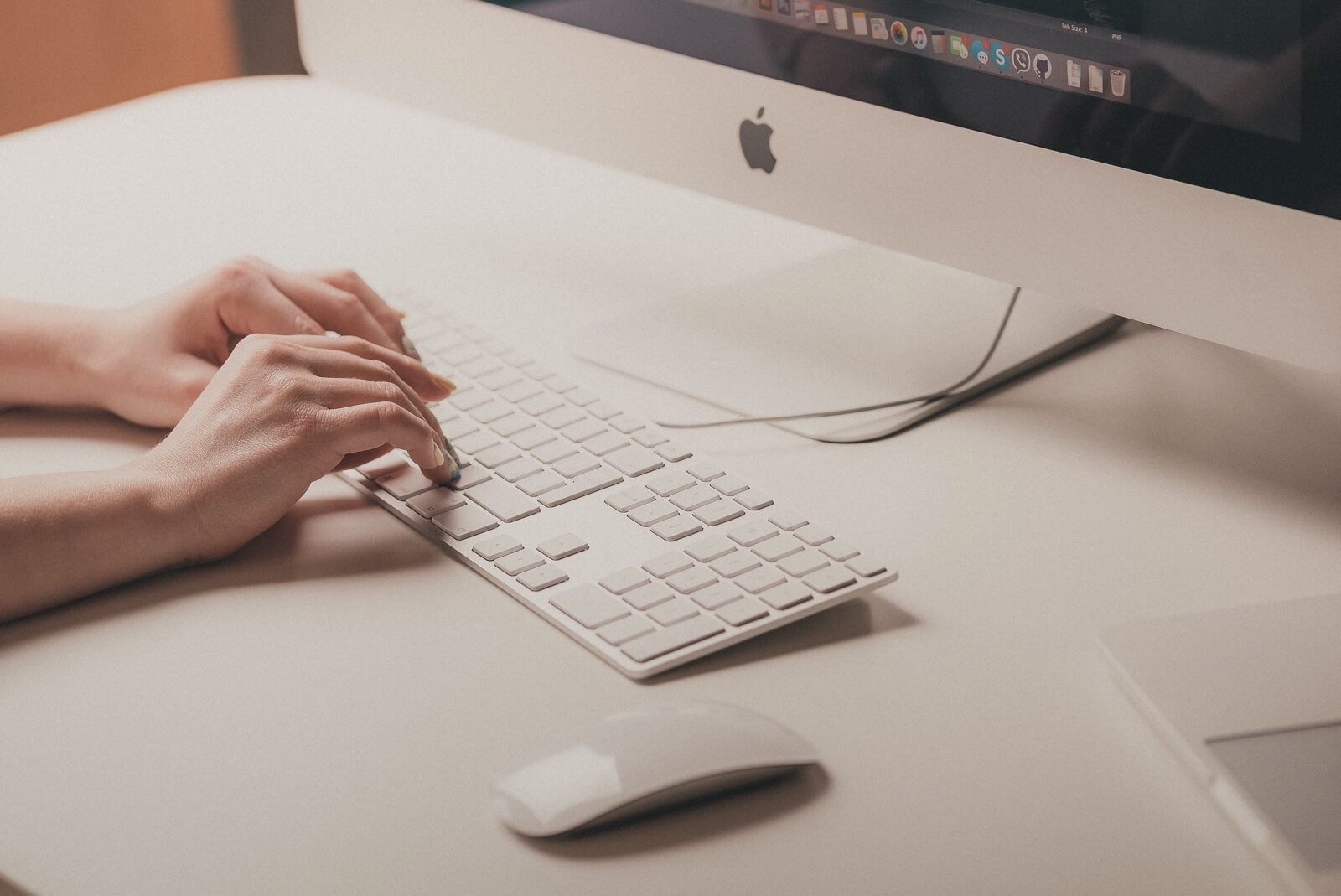 VNZ Membership
Join us to demonstrate the value your organisation places on volunteerism.
---
Or find out more below.
Our Members
Our members include organisations that cover emergency services, health, welfare, education, culture, community support, ethnic groups, sport and recreation, conservation, special interests, advocacy and international volunteering.
>> Members agree to uphold the vision, definition, beliefs and values of VNZ, noted in our Constitution.
>> View our current list of organisational members here.
>> View our membership fees here.
VNZ Membership is:
A contribution to volunteering recognition, best practice resource development and advocacy work that we do as the voice of volunteering.
Discounts on our annual conference and VNZ presentations and workshops.
Networking and peer support opportunities with other members.
First to hear about volunteering trends and news.
Voting rights at our AGM (apart from Corporate Associate members).
A statement that your organisation supports and values inclusive and impactful volunteering.
VNZ Membership is not:
Support to find volunteers
Support to find volunteer roles
Membership to any of the volunteer centres around the country. To join volunteer centres and to list volunteer opportunities you will need to contact them directly, you can find a list here.
Reasons your organisation should become a member
In addition to the benefits of discounts, opportunities and support listed on our benefits page, VNZ exists to support our sector to lead promotion, support, and advocacy of volunteering:
Promoting volunteering is important as it is the means from which volunteering is further encouraged, celebrated and recognised.

VNZ provides various campaigns and free promotional material for the wider sector to celebrate, recognise and grow volunteering in their organisation and across the sector.

VNZ provides various opportunities for support and networking for managers of volunteers.

Recent examples include workshops and a yearly conference, and engagement on our Best Practice Guidelines and Competencies. We also provide opportunities for direct 1:1 catch-ups with members.

Our research and other publications are also the result of our work for our members.

Stronger together: Advocacy for volunteers and volunteer-involving organisations
Why support volunteering in New Zealand?
Volunteers make a huge contribution in New Zealand's society and economy, in almost every type of activity: from sports, recreation, arts, culture and heritage to emergency and social services, health, education, conservation and the environment. The latest figures show that volunteer labour contribute $3.5 billion (1.7% of the total) to New Zealand's gross domestic product (GDP)
Volunteer managers are in the vanguard of the new volunteering environment and potentially in piloting entirely new hybrids of how we deliver core social goods through a combination of private, public and third sector engagement. They need a strategic framework, strong training and support and a secure mandate to work their magic and transform potential into gold.
Global Impact
By becoming a member of VNZ, your organisation will be associated through us with this international movement. 


VNZ membership does not substitute for, or preclude, membership of a regional volunteer centre.