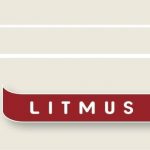 The voice of the family: Research with families of volunteers
Duckworth, Sally; Sinko, Jaci. Litmus, May 2017.
This report recommends practical solutions that Fire and Emergency New Zealand can implement to support families of volunteers. It summarises how families support volunteers to serve their communities, and the impact volunteering has on families. It summarises families' experiences of social activities and support from the brigade and Chief Fire Officers (CFOs).