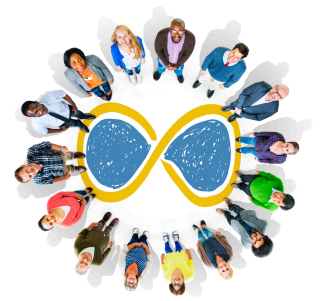 The Impacts of Volunteering on the Subjective Wellbeing of volunteers: A Rapid Evidence Assessment
Volunteering New Zealand, 2020.
This comprehensive report reviewed the existing literature on the impacts of volunteering on the subjective well-being of volunteers. 158 international studies about the subject of the well-being impacts of volunteering were reviewed to explore the effects of formal volunteering on subjective well-being for different population groups and different types and levels of volunteering.
The findings revealed that volunteering is positively associated with the subjective well-being of volunteers, characterised by higher levels of life satisfaction, increased happiness, and reduced symptoms of depression. However, this does not mean that volunteering always results in improved well-being. There is still a significant research gap in the possible negative effects of some volunteering activities on the well-being of volunteers.
Although the review was conducted prior to the Covid-19 pandemic, the findings are highly relevant for recovery planning. The report is especially useful for designing and delivery of volunteering programs, for volunteer managers, policymakers, and funders.