What is the Future for NGO Governance?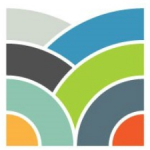 Centre for Social Impact in partnership with the Superdiversity Institute for Law, Policy and Business. August 2019.
A report into the future of governance for New Zealand's 114,000 (NGOs) has identified a need for considerable investment into NGO governance capabilities. NGO boards are facing a range of opportunities and challenges now and into the future. This report outlines the critical ones.