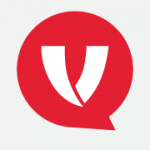 Engaging Millennial volunteers: Understanding a new breed of volunteers
McLay, Kathleen. Volunteering Queensland, 2016.
This document addresses the key challenges for successfully engaging Millennials, how to develop an effective recruitment strategy and how to capitalise on the skills the Millennials have to offer. It also includes a guided approach to enabling change that will help with launching a Millennial volunteer program.