Join us 
We are #strongertogether when your national organisation joins as members of Volunteering New Zealand
---
Tools and resources
We offer a diverse range of tools and resources to support your volunteer engagement.
---
Campaigns & Events
International Volunteer Managers Day is on 5 November. See campaigns and events for everyone involved in volunteering. 
---
Featured
What's new from VNZ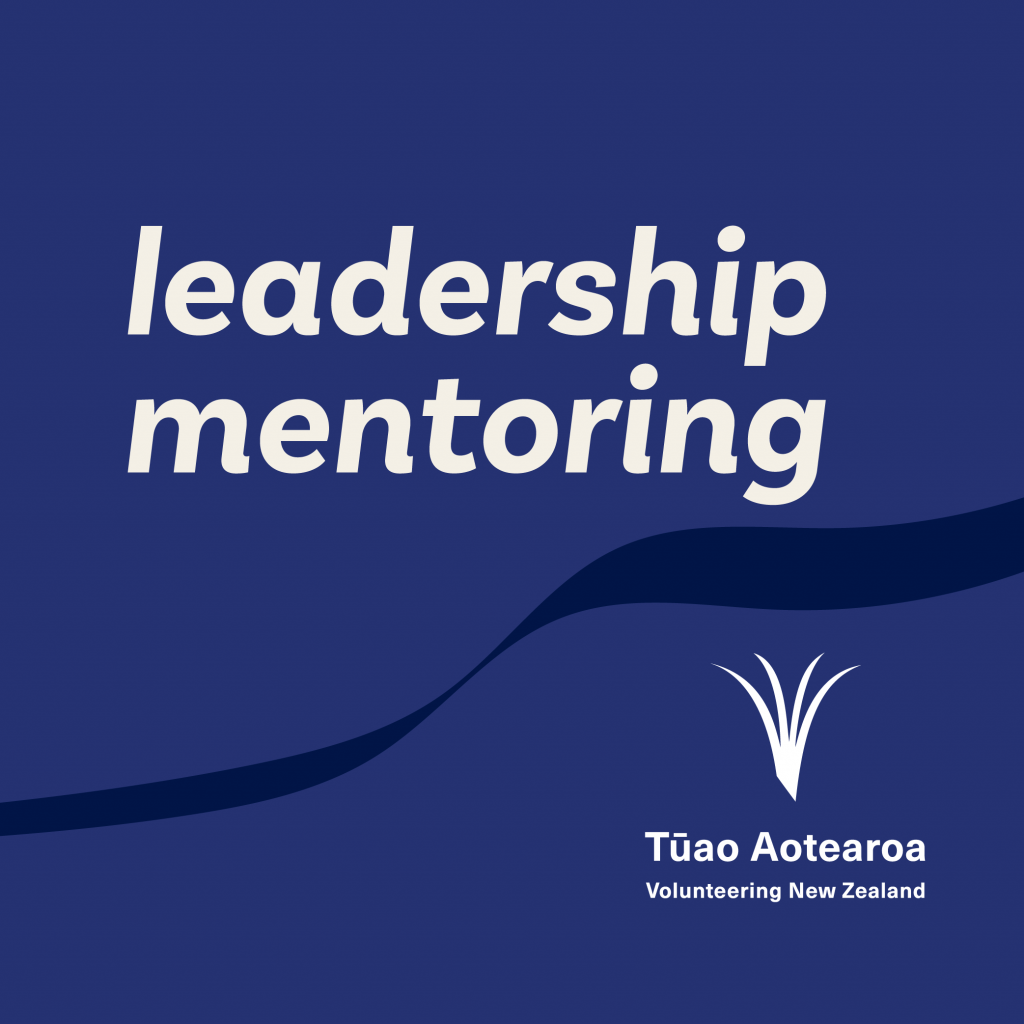 Volunteering Leadership Hui
This mentoring programme is for Volunteer Managers or Co-ordinators who are key enablers of volunteering. We know that to support volunteer managers is to grow volunteering.
New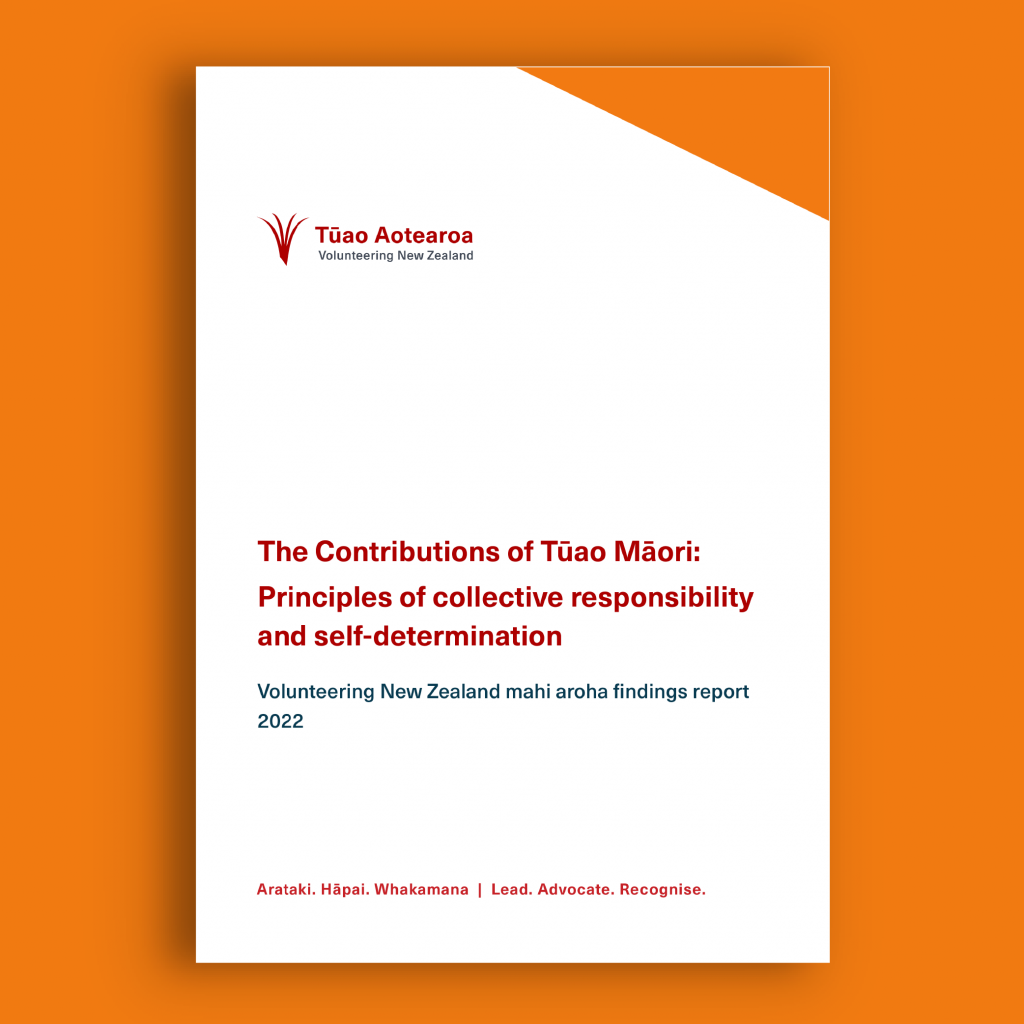 The Contributions of Tūao Māori
Māori are amongst the highest likely to volunteer yet their contributions are under-represented in volunteering research. This gap has been filled by this important work stemming from focus group and surveys of volunteers as part of the State of Volunteering research 2021-22.
Read more New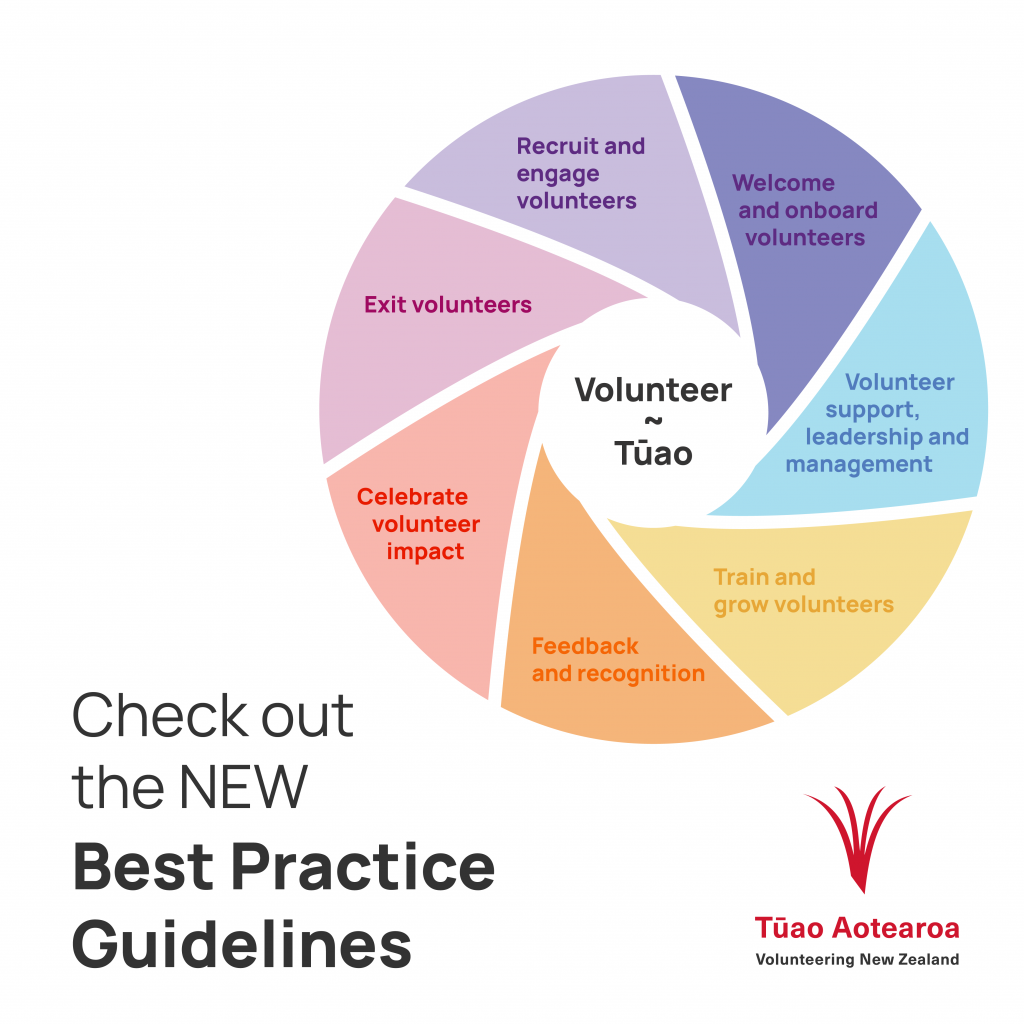 Volunteer Best Practice Guidelines
NEW guidelines putting the volunteer life-cycle at the heart of seven practice areas. With actions and ideas to try now, and practical resources for each area.
Read more New
Subscribe to our newsletter
Supporters and partners
Our partners and supporters enable us to empower mahi aroha and volunteering in Aotearoa New Zealand