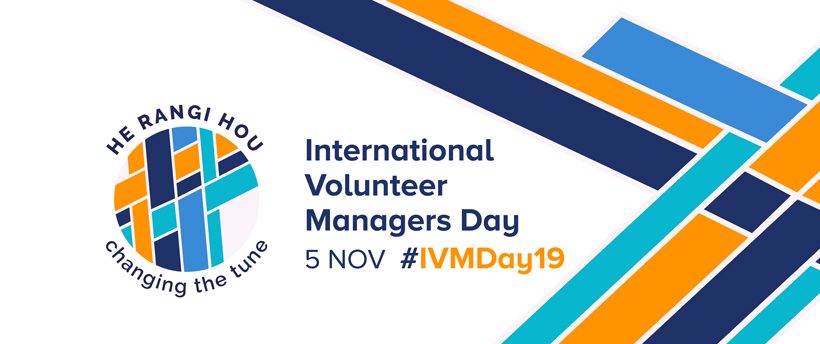 International Volunteer Managers Day (IVMDay) is held annually on 5 November. The theme this year "changing the tune!" presents an opportunity to reflect on how we can move Volunteer Management forward into the next 20 years. To celebrate IVMDay, we've selected our top 10 VNZ resources, tools and research to support managers of volunteers! Please share with any managers of volunteers that you know.
1. LeadMe
Maximise your volunteering leadership potential. Take this quick and easy assessment. At the end, we'll email you a status report, an action plan for change, and links to useful resources.
2. VNZ Webinars
This series offers short 30-minute episodes delivering a mixture of presentation and conversation style information. Our guest presenters are leading national and international speakers, exploring topics on volunteering to help you better lead, manage and develop your volunteer workforce.
3. Volunteering Best Practice Toolkit
The creation of these Best Practice Guidelines for Volunteer-Involving Organisations is central to how organisations transform themselves into catalysts of community change.
4. A National Strategy to Support Volunteering for Recent Migrants
VNZ has developed the recent migrant volunteering strategy to improve the experiences of recent migrant volunteers and promote migrant volunteering best practice across the sector.
5. Competencies for Managers of Volunteers
The need for further learning and professional development opportunities has been cited repeatedly by managers of volunteers as crucial. Download our competencies and understand how you can improve your leadership skills for more high impact volunteer engagement.
6. Diploma in Management and Leadership
With the support of the Industry Training Organisation Careerforce, VNZ is now able to connect volunteer involving organisations with the opportunity to enrol their volunteers and staff into the NZ Diploma In Business (level 5 and 6). These are both New Zealand Qualification Authority Framework qualifications that are recognised and fully transferable qualifications that offer flexible and affordable learning. With the support of Careerforce, we are also offering a Level 4 National Certificate in First Line Management. 
7. InvolveMe
InvolveMe is an online self-assessment tool that helps you make a great volunteer programme. Survey your organisation to get the best out of your volunteer programme! InvolveMe provides you with a broad set of questions that are then summarised into a smart and easy to understand report. This report makes it a breeze to self-identify where you or your organisation can improve its effectiveness.
We have a growing library of research on all aspects of volunteering. We're always striving to be up-to-date with the latest research and are regularly uploading articles. Titles span from 1999-2018 and topics range from sport, emergency management, to corporate volunteering.
9. The Health and Safety at work Act
All you need to know about Health and Safety responsibilities for your Health and Safety Officer and Volunteers.
10. State of Volunteering Reports
Volunteering New Zealand's annual State of Volunteering Survey takes stock of the volunteering landscape in New Zealand. This snapshot can assist anyone interested in volunteering to develop strategies that ensure volunteer effort makes the biggest impact, now and in the future.
Any questions about these resources?
Please contact us at office@volunteeringnz.org.nz.
We're changing the tune this International Volunteer Managers Day!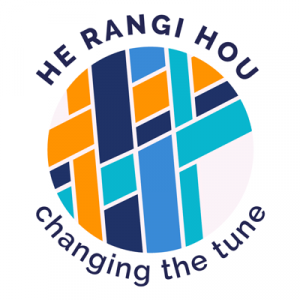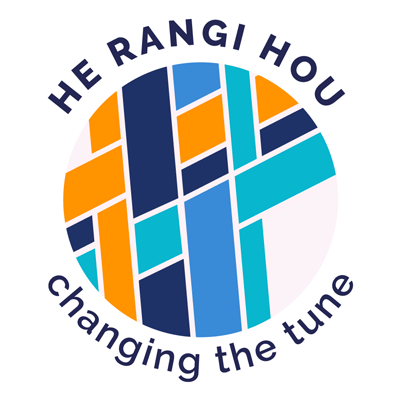 International Volunteer Managers Day is held annually on 5 November. This year marks the 20th year that IVMDay has been celebrated internationally.
The theme this year "changing the tune!" presents an opportunity to reflect how we can move Volunteer Management forward into the next 20 years.
We're changing the tune! International Volunteer Managers Day! #IVMDay19.