Volunteers best understand the needs of their communities, and the solutions to their challenges.
See below for the different ways you can volunteer.
Online volunteering opportunity websites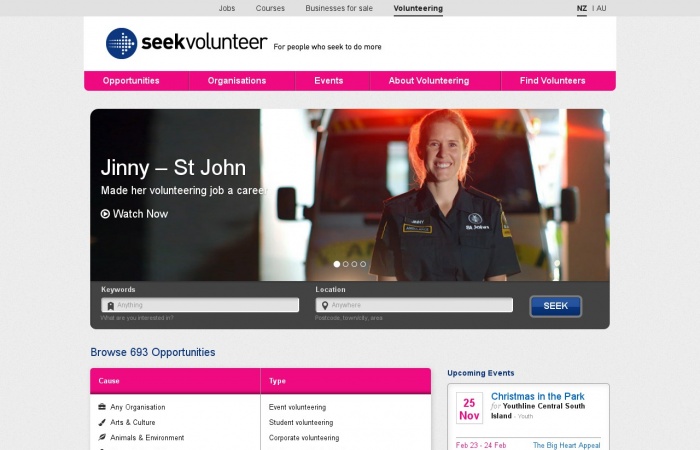 Seek Volunteer
SEEK Volunteer is a non-profit initiative designed to make volunteering easier. SEEK Volunteer brings Volunteers & Volunteering Organisations Together.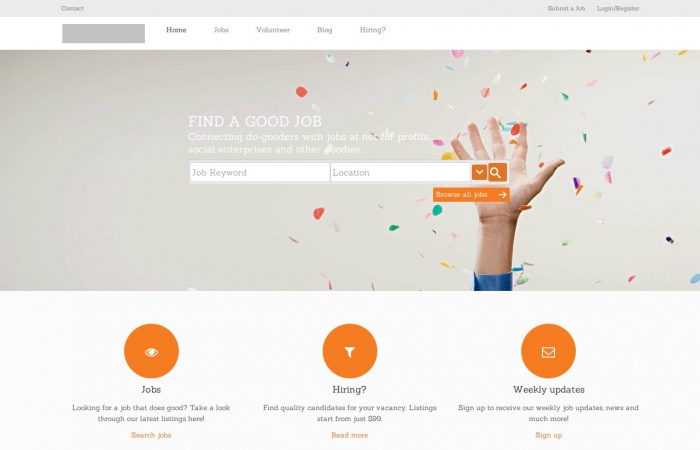 Do Good Jobs
Do Good Jobs is a jobs board to connect do-gooders with volunteer roles at NGOs, charities and social enterprises in New Zealand.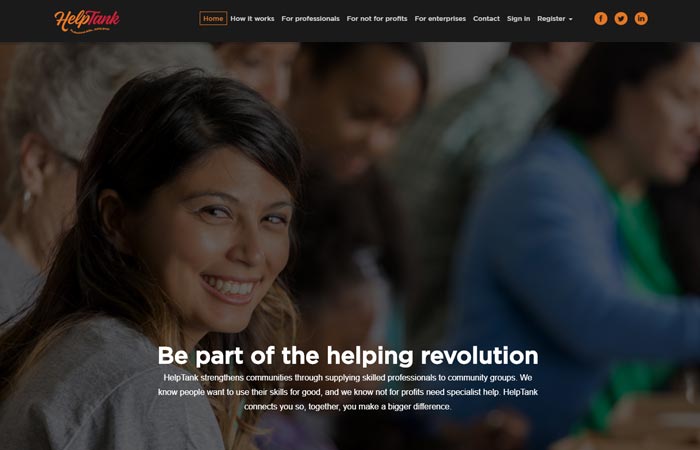 HelpTank
HelpTank makes it easy for talented professionals to give their skills to fantastic community projects in need, making giving even more powerful than ever!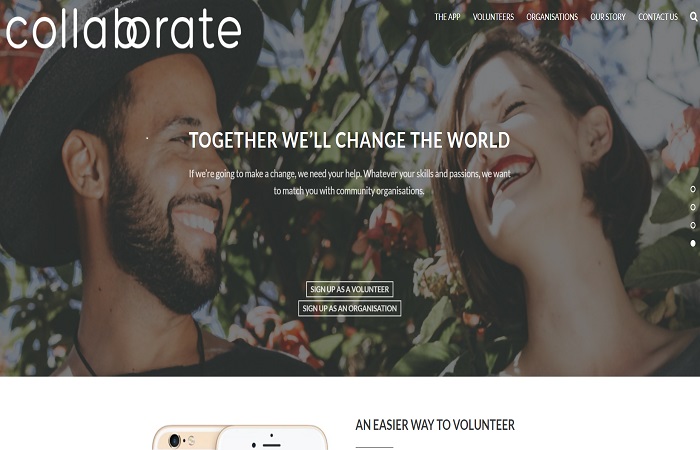 Collaborate
Collaborate is a mobile app that matches your skills and passions with volunteer opportunities for community organisations. Their goal is to make volunteering fast, fun and addictive.