There are many ways to find a volunteer role, here are some ideas.
Volunteer Centres
Volunteer Centres are independently governed and managed organisations that are not branches or regional offices of Volunteering New Zealand.
Find Volunteer Centres listed here
Online volunteering opportunity websites
---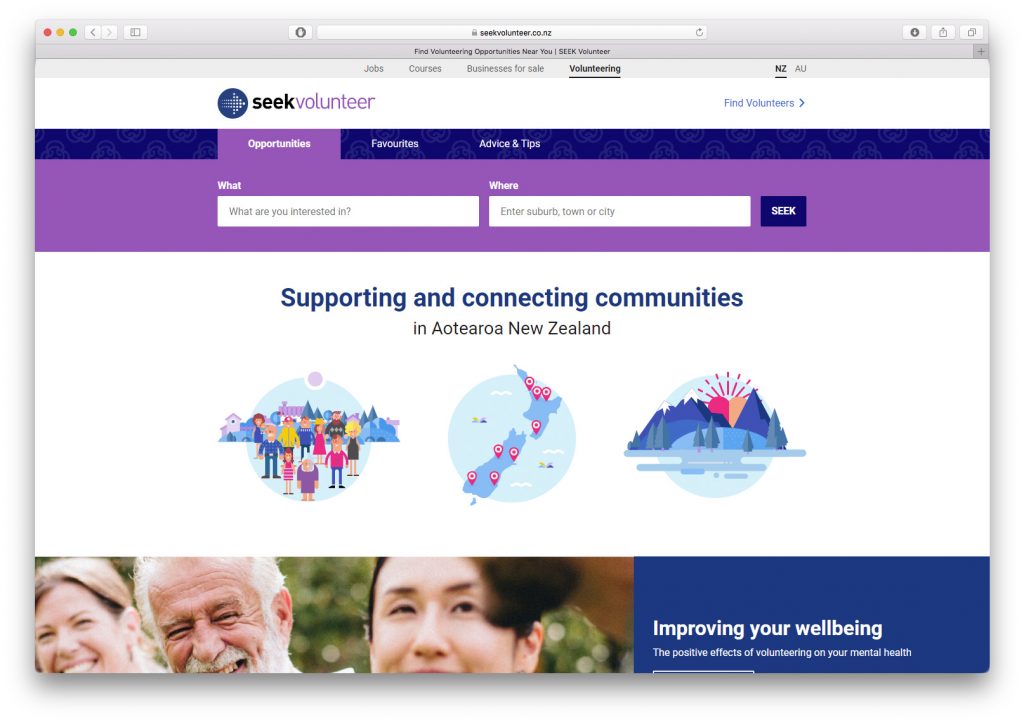 Seek Volunteer
SEEK Volunteer is a non-profit initiative provided by SEEK to make volunteering easier. SEEK Volunteer brings volunteers & volunteer-involving organisations together.
Don't just make a living – make a difference, as well.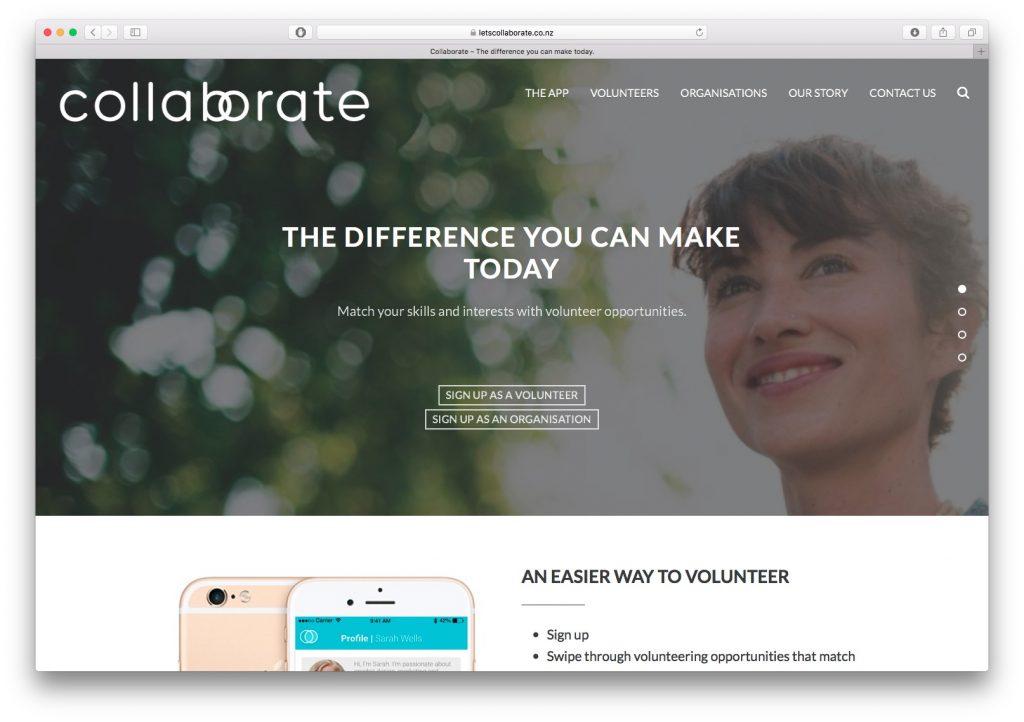 Collaborate
Collaborate is a mobile app that matches your skills and passions with volunteer opportunities for community organisations. Their goal is to make volunteering fast, fun and addictive.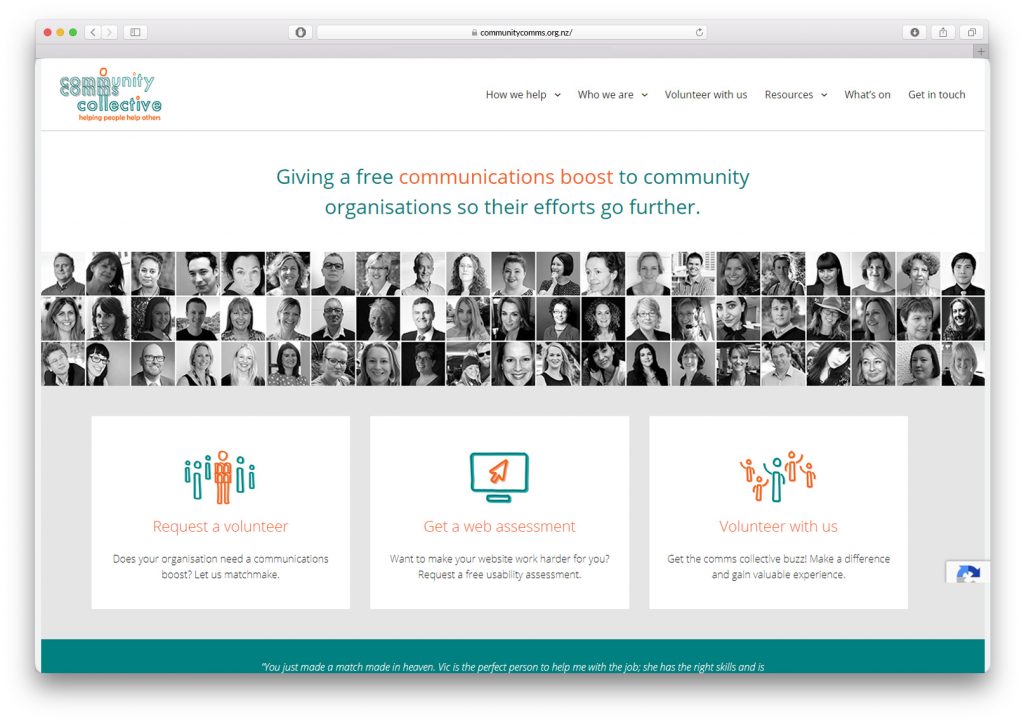 Community Comms Collective
Volunteering our skills and time to help the community sector communicate more effectively.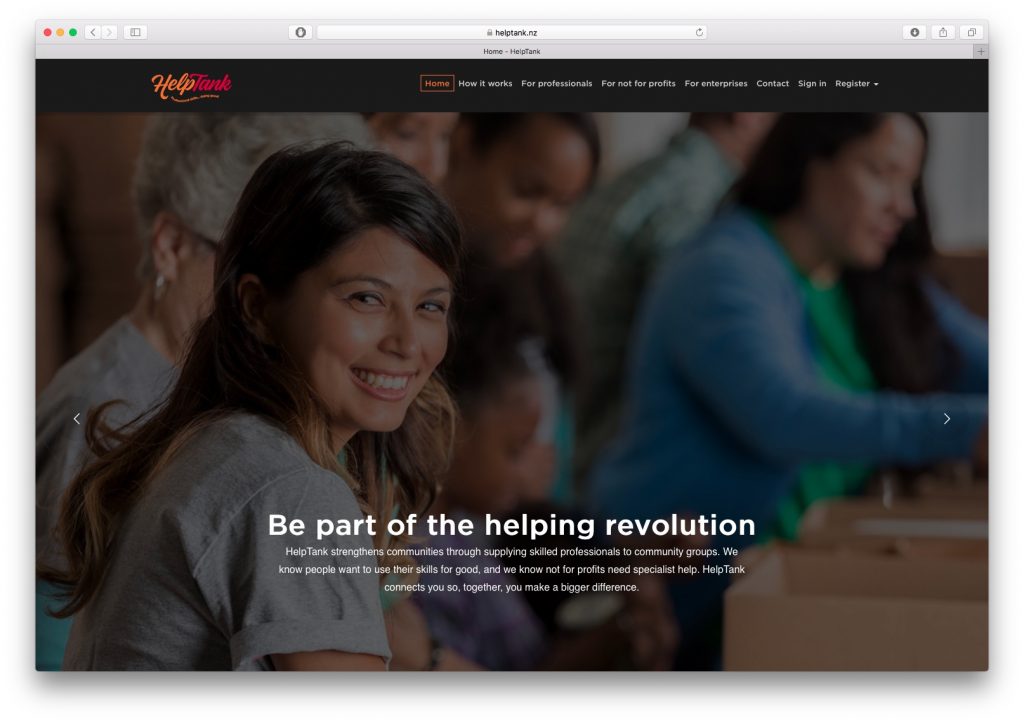 HelpTank
HelpTank makes it easy for talented professionals to give their skills to fantastic community projects in need, making giving even more powerful than ever!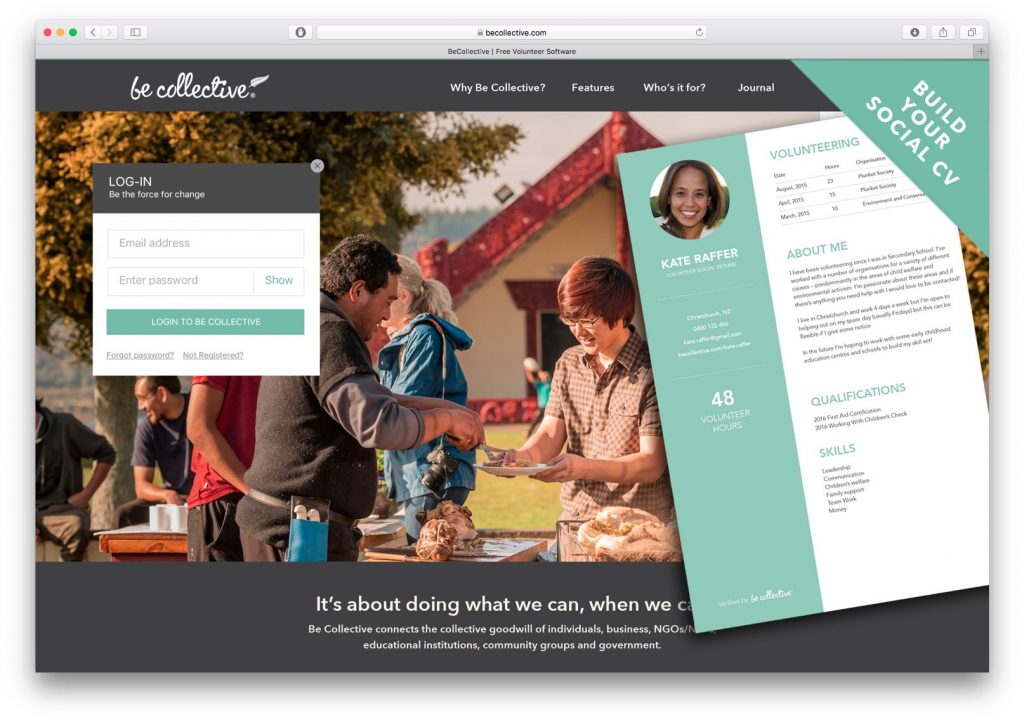 Be Collective
New Zealand's engaging and rewarding platform for volunteers with an advanced end-to-end Volunteer Management System for organisations. Connect, collaborate, measure and celebrate your impact.
Get started, it's free