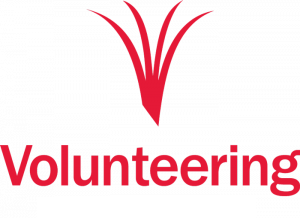 Empowering volunteers to enrich Aotearoa New Zealand.
Tūao manaaki whanaungatanga e manawaroa ai
Volunteering of care, of nurturing growth and enduring relationships

Join us
We are #strongertogether when your national organisation joins as members of Volunteering New Zealand
---
Grow your volunteers' impact
We've built you a comprehensive set of tools to get better outcomes for volunteers and communities.
---
Campaigns & Events
Campaigns and events everyone who is involved in volunteering can participate in. Our next campaign is MicroVolunteering Day, 15 April. 
Featured
What's new from VNZ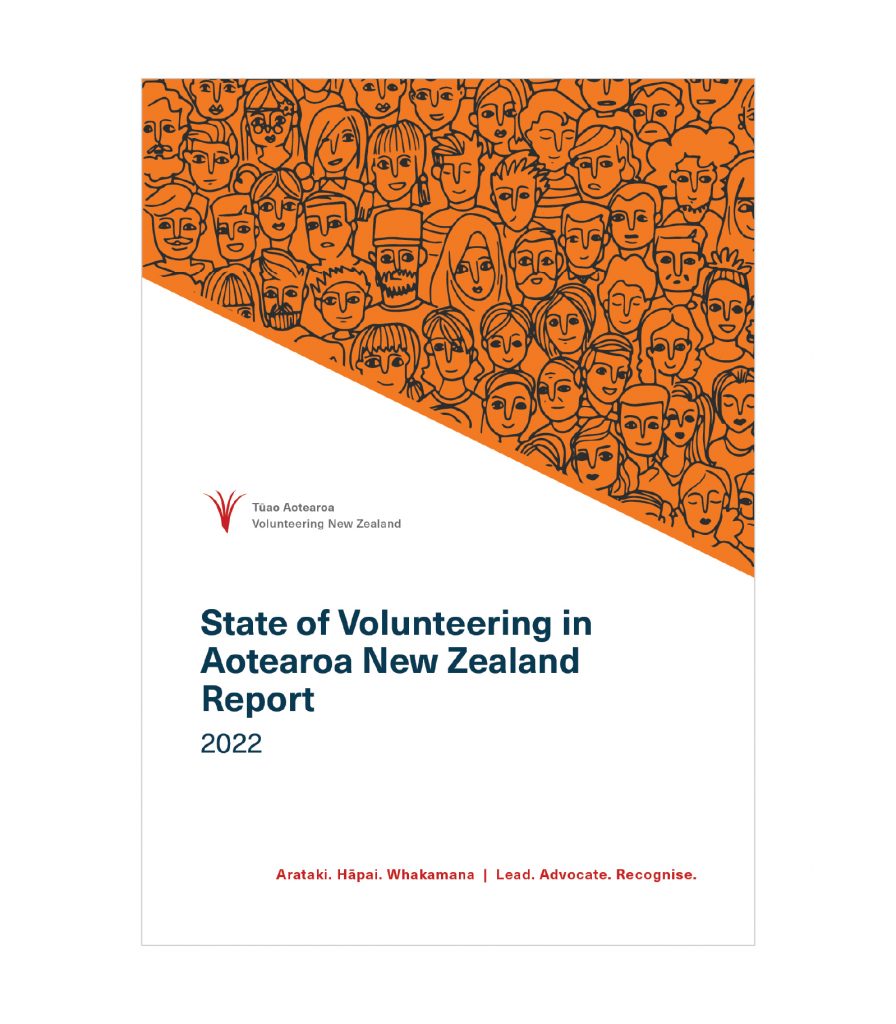 State of Volunteering in Aotearoa 2022
The latest State of Volunteering report is now available. It shows volunteering in Aotearoa is generally healthy but there is room for improvement.
Read more New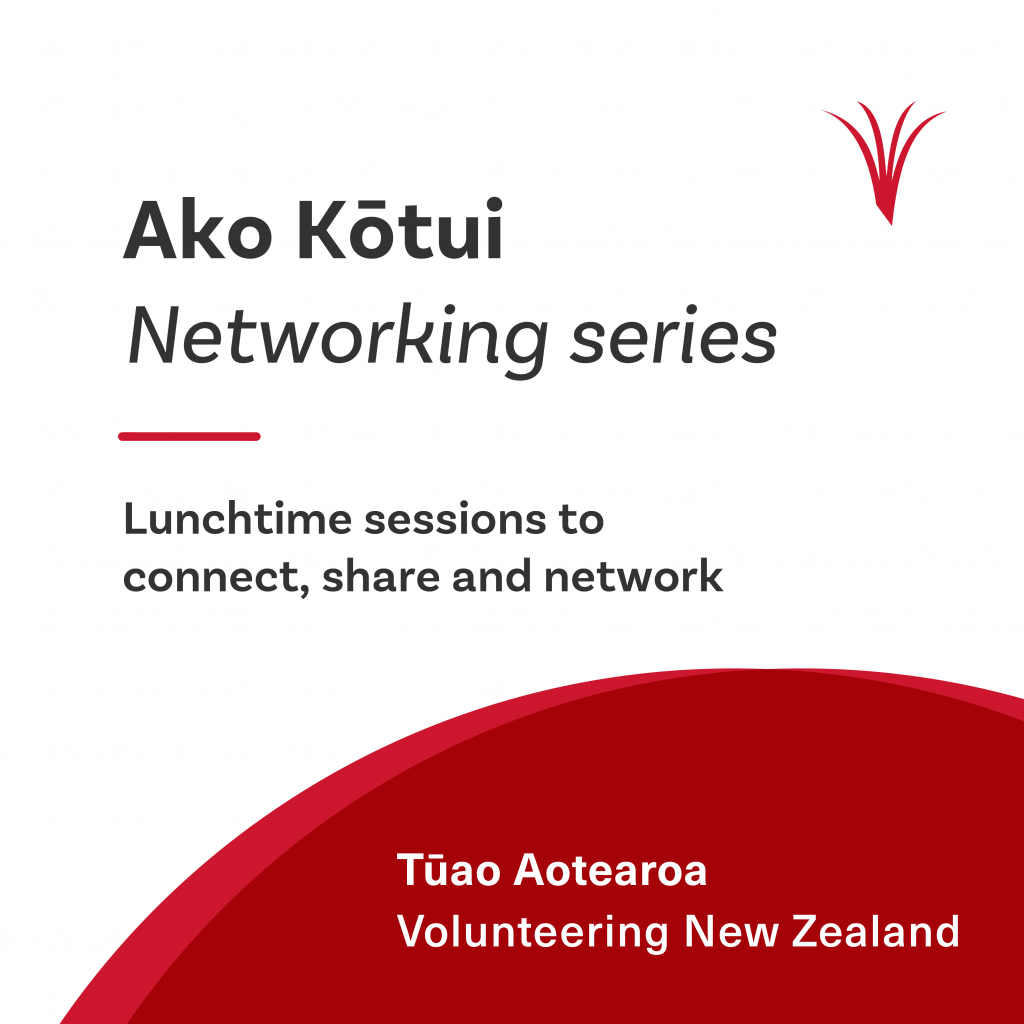 Ako Kōtui – Networking Series 2023
New for 2023, Volunteering New Zealand brings you Ako Kōtui – Networking Series: lunchtime sessions to connect, share and network.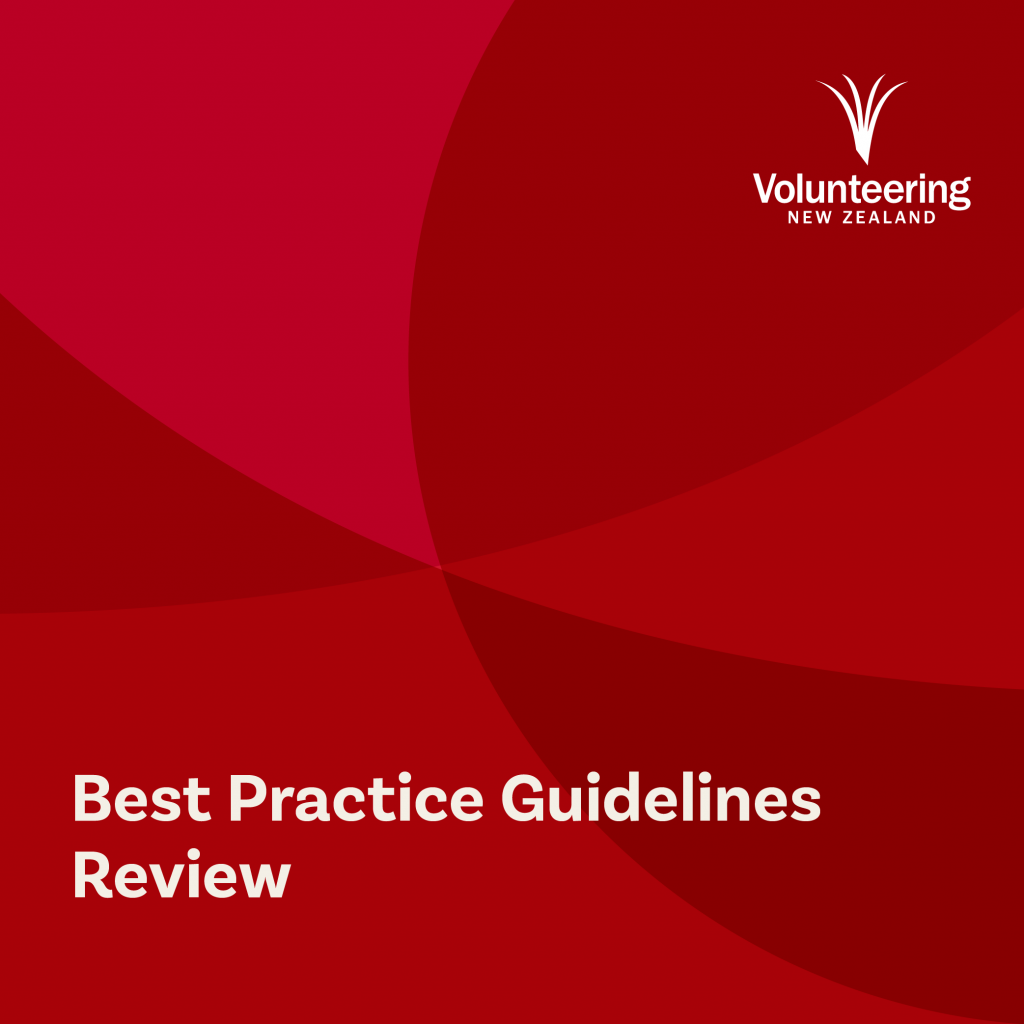 Best Practice Guidelines review
Volunteering New Zealand is leading a review of the volunteer Best Practice Guidelines.
Subscribe to our newsletter
Supporters and partners
Our partners and supporters enable us to empower mahi aroha and volunteering in Aotearoa New Zealand