We benefit communities by promoting, supporting, and representing volunteering in Aotearoa, New Zealand
Supporting the development of managers of volunteers and their organisations is a key focus for us
Join us
We are #strongertogether when your national organisation joins as members of Volunteering New Zealand
---
Grow your volunteers' impact
We've built you a comprehensive set of tools to get better outcomes for volunteers and communities.
---
Campaigns & Events
We have a schedule of Volunteering New Zealand campaigns and events. Our next campaign is International Volunteer Managers Day, 5 November 2019.
Featured
What's new from VNZ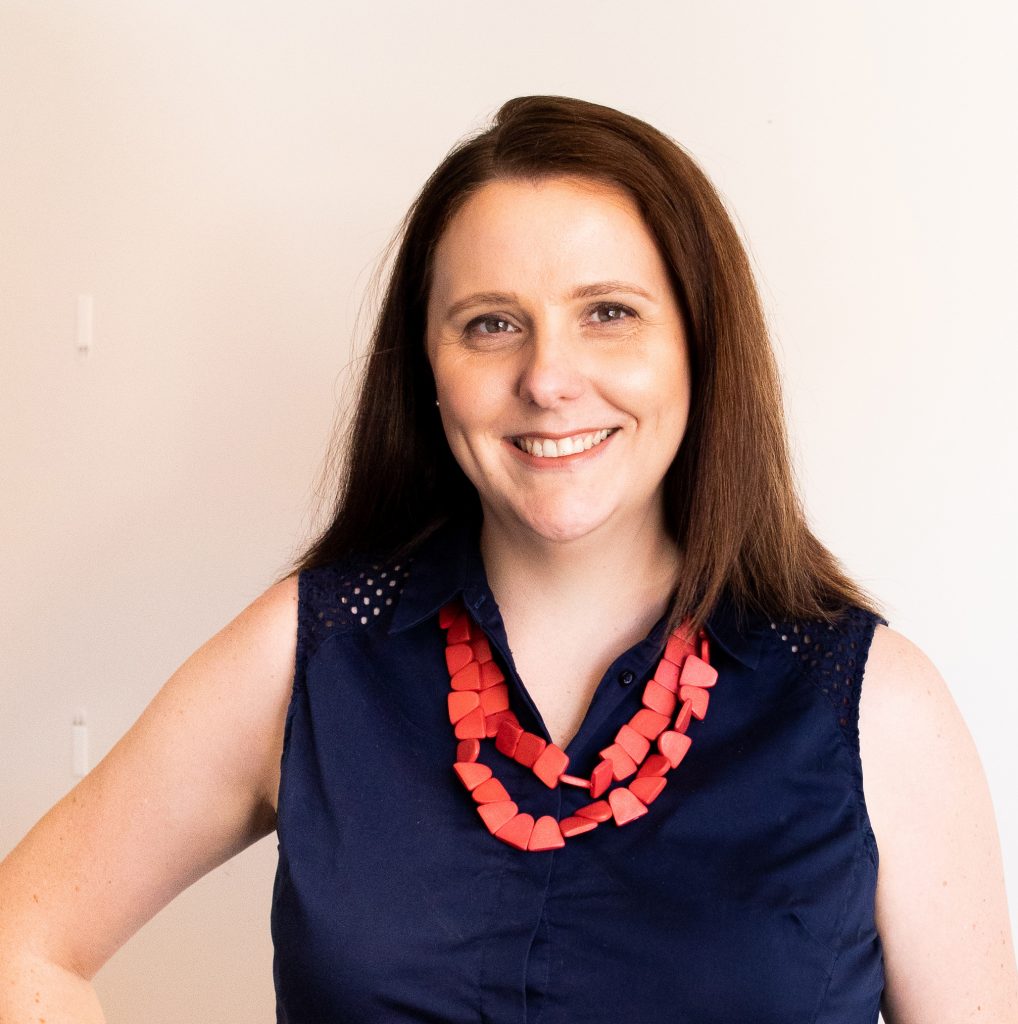 VNZ webinar: Recruiting and retaining volunteers online. 
Alecia Hancock from Hancock Creative will share how to recruit, retain or activate volunteers using social media. 2PM, 7 November 2019.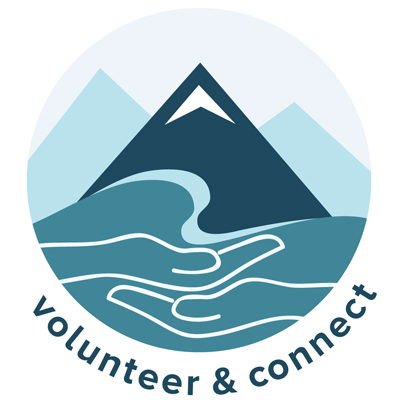 Migrant volunteering strategy
Read about our work to support: A National Strategy to Support Volunteering for Recent Migrants.
Learn More New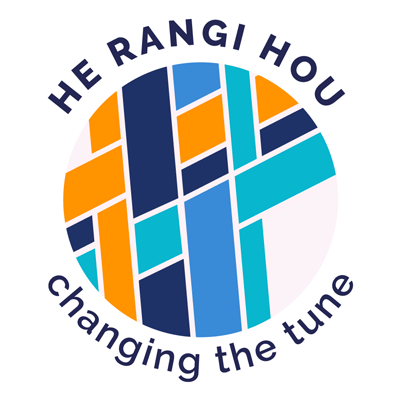 International Volunteer Managers Day 2019
5 November. The theme this year "changing the tune!" presents an opportunity to reflect how we can move Volunteer Management forward into the next 20-years. IVMDay resources available now!
Learn More New!
Subscribe to our newsletter
Our Sponsors
Our ongoing sponsors help fund us so we can help spread volunteering throughout New Zealand