We are kaitiaki of Mahi Aroha, empowering volunteers to enrich Aotearoa New Zealand.
Our aspiration for Aotearoa New Zealand is that volunteering is valued as part of who we are as a nation.
Join us
We are #strongertogether when your national organisation joins as members of Volunteering New Zealand
---
Grow your volunteers' impact
We've built you a comprehensive set of tools to get better outcomes for volunteers and communities.
---
Campaigns & Events
We have a schedule of Volunteering New Zealand campaigns and events. Our next campaign is Student Volunteer Week, 30 March – 5 April 2020.
Featured
What's new from VNZ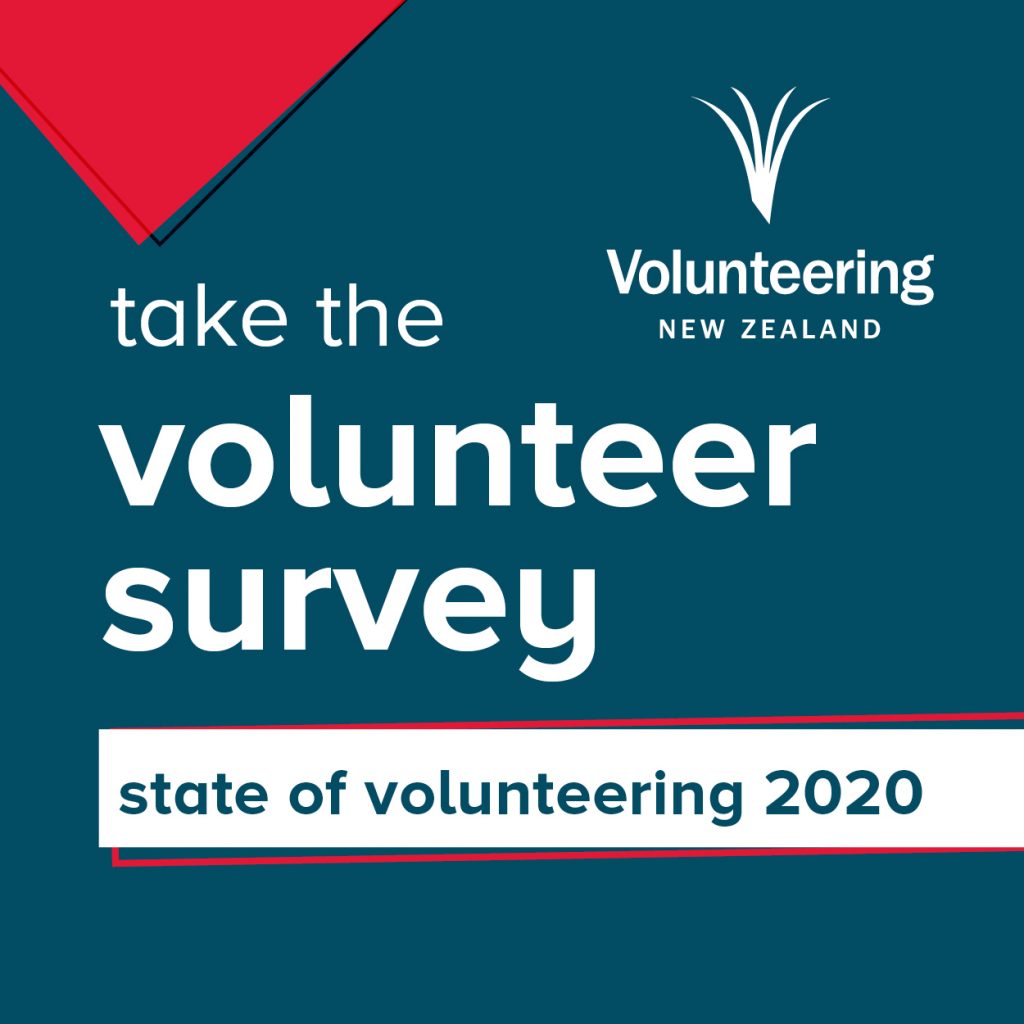 Do you volunteer?
VNZ needs your feedback! VNZ is seeking feedback from people who engage in volunteering, social action and Mahi Aroha, or who in some way give their time in the communities. We hope to gain a better understanding of the current state of volunteering in New Zealand. Our State of Volunteering report on our findings will be published in 2020.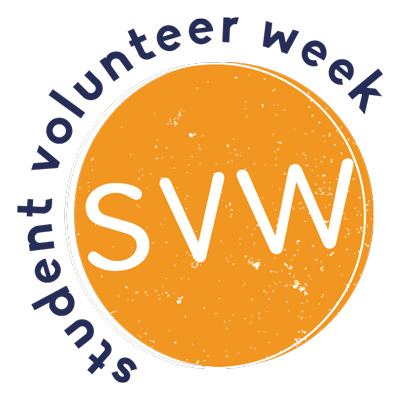 Student Volunteer Week
30 March – 5 April 2020. Student Volunteer Week (SVW) celebrates young people who are striving to make a change through volunteering, and encourages students to try volunteering. SVW includes a wide variety of events, activities, and awareness-raising campaigns led by universities, tertiaries and schools nationwide. SVW resources available soon!
View SVW website New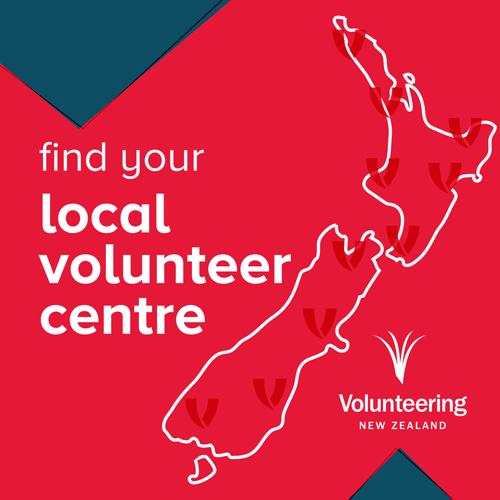 Find your local Volunteer Centre
Volunteers best understand the needs of their communities, and the solutions to their challenges. If you're interested in volunteering, please contact a Volunteer Centre in person, by phone or via their website.
Subscribe to our newsletter