We benefit communities by promoting, supporting, and representing volunteering in Aotearoa, New Zealand
Supporting the development of managers of volunteers and their organisations is a key focus for us
Join us
We are #strongertogether when your national organisation joins as members of Volunteering New Zealand
---
Grow your volunteers' impact
We've built you a comprehensive set of resources to get better outcomes for volunteers and communities.
---
Campaigns & Events
We have a schedule of Volunteering New Zealand campaigns and events. Our next campaign is International Volunteer Managers Day, 5 November 2018.
Featured
What's new from VNZ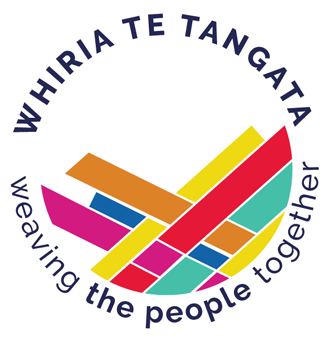 Nation Volunteer Week 2019
NVW2019 celebrates the collective contribution of the 1.2 million volunteers who enrich Aotearoa New Zealand, 16-22 June!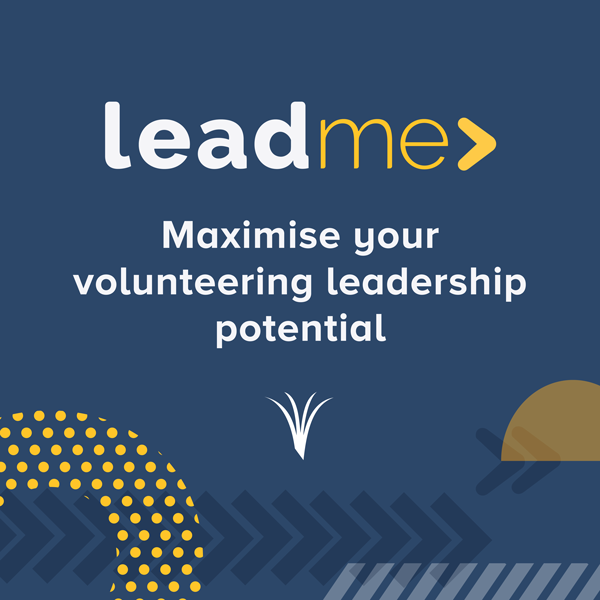 Maximise your leadership potential
Use our best practice web app for better volunteering leadership in your organisation
Learn More New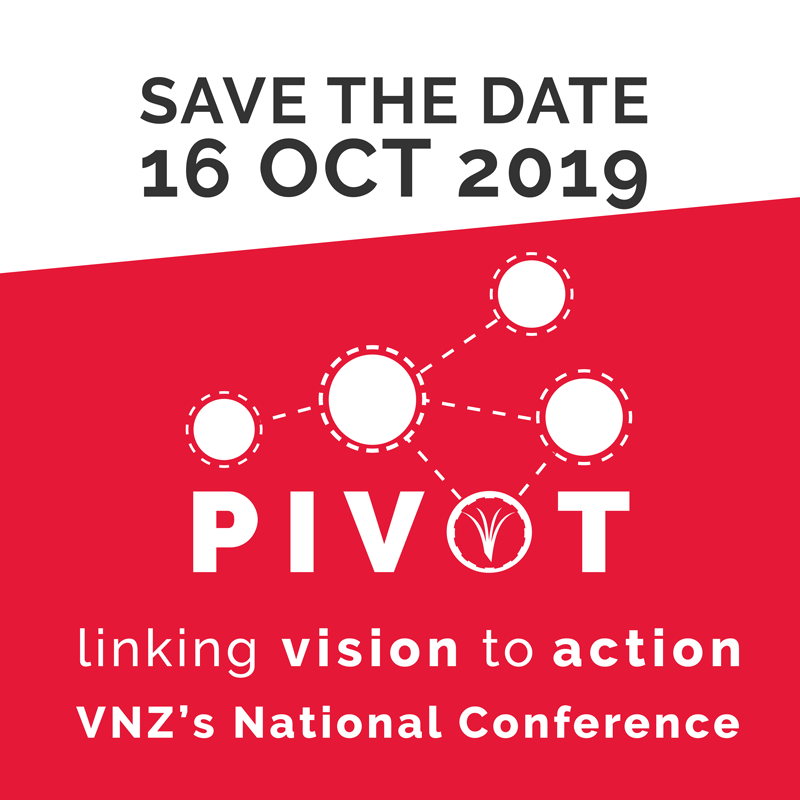 VNZ 2019 Pivot Conference
Get these dates in your calendar for 2019: 15, 16 and 17 October.
Learn More Important
Subscribe to our newsletter
Our Sponsors
Our ongoing sponsors help fund us so we can help spread volunteering throughout New Zealand