We are kaitiaki of Mahi Aroha, empowering volunteers to enrich Aotearoa New Zealand.
Our aspiration for Aotearoa New Zealand is that volunteering is valued as part of who we are as a nation.
Join us
We are #strongertogether when your national organisation joins as members of Volunteering New Zealand
---
Grow your volunteers' impact
We've built you a comprehensive set of tools to get better outcomes for volunteers and communities.
---
Campaigns & Events
We have a schedule of Volunteering New Zealand campaigns and events. Our next campaign is National Volunteer Week, 21-27 June 2020.
Featured
What's new from VNZ
Community organisation covid survey
Share how COVID-19 has impacted your organisation in the community and voluntary sector to help us better support you with recovery and shape the future of our sector.
Fill out survey New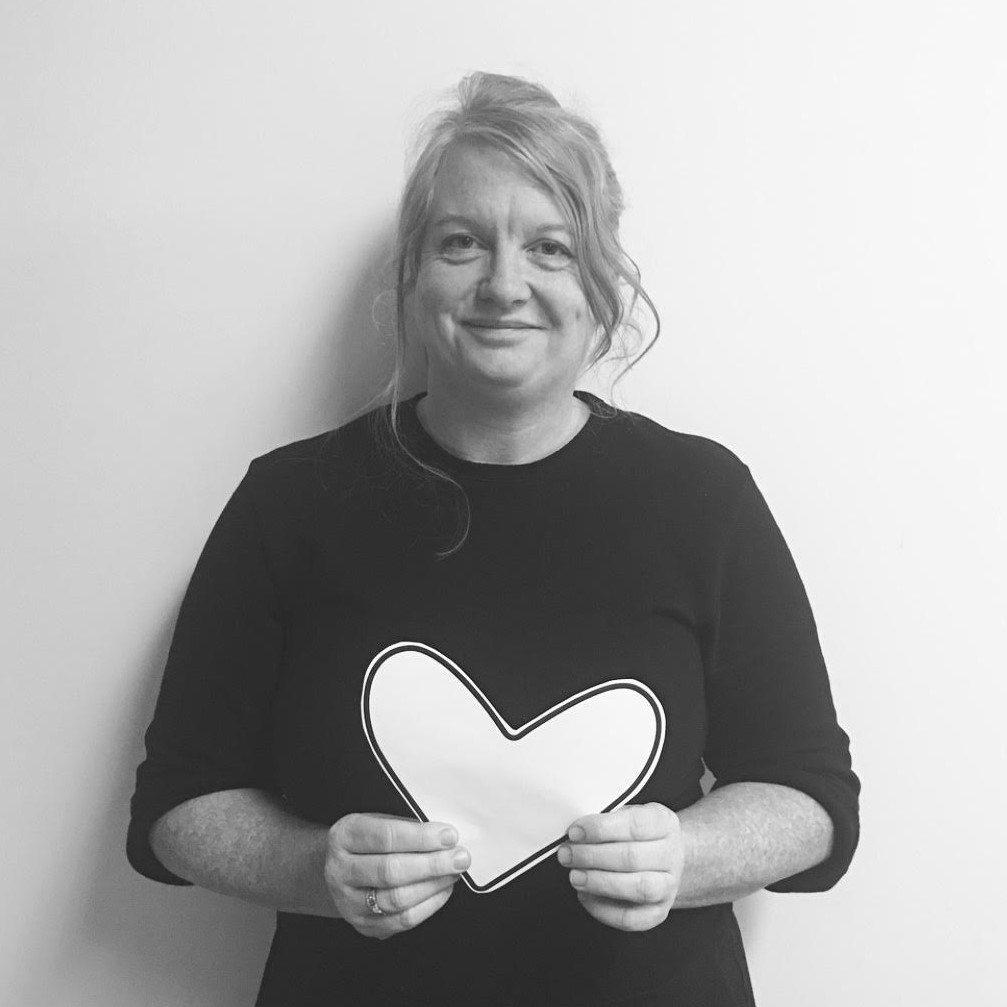 VNZ's Response to COVID-19
What steps the Volunteering New Zealand team is taking to support its members, volunteers and volunteering and to provide you with the latest information and volunteering resources available.
Learn more New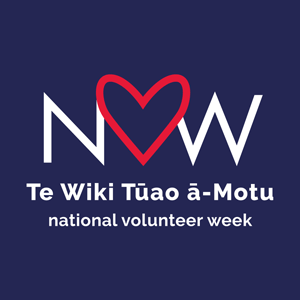 National Volunteer Week
National Volunteer Week 2020 runs from June 21-27 and celebrates the collective contribution of over 1 million volunteers who enrich Aotearoa, New Zealand. This year's theme is 'Te Hua o te Mahi Tahi I The benefit of working together'.
Learn more New
Subscribe to our newsletter