We are kaitiaki of Mahi Aroha, empowering volunteers to enrich Aotearoa New Zealand.
Our aspiration for Aotearoa New Zealand is that volunteering is valued as part of who we are as a nation.
Join us
We are #strongertogether when your national organisation joins as members of Volunteering New Zealand
---
Grow your volunteers' impact
We've built you a comprehensive set of tools to get better outcomes for volunteers and communities.
---
Campaigns & Events
We have a schedule of Volunteering New Zealand campaigns and events. Our next campaign is International Volunteer Day, 5 December 2019.
Featured
What's new from VNZ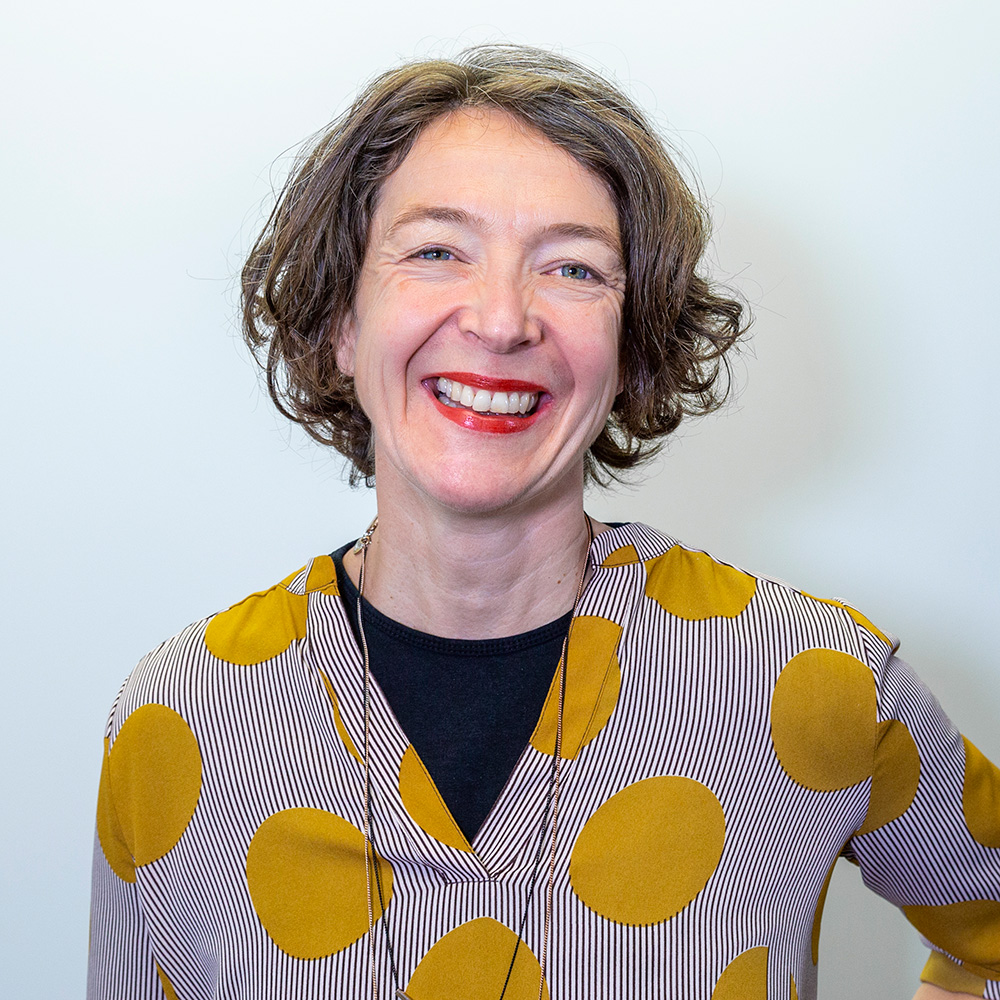 VNZ webinar: Empower volunteers, expand impact 
Join Helga Wientjes and Moana Uerata-Jennings from Cancer Society of New Zealand, as they share what can be achieved if your organisation adopts a volunteer-led staff supported culture. 2PM, 10 December 2019.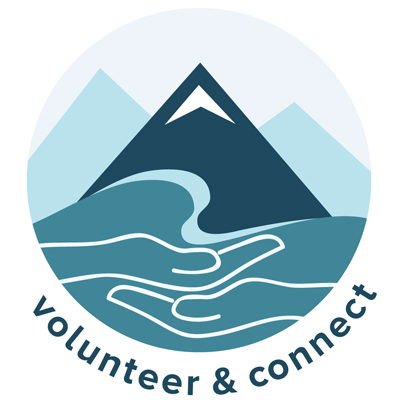 Migrant volunteering strategy
This strategy outlines the guiding principles and strategic initiatives for achieving the vision for recent migrant volunteering. At the heart of the strategy's vision is the concept of whanaungatanga – kinship, connection, relationships, and reciprocity.
Learn More New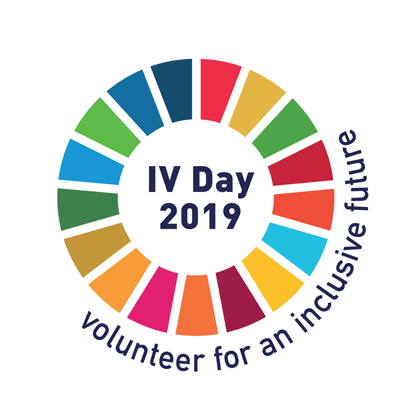 International Volunteer Day 2019
5 December 2019. The theme this year is 'Volunteer for an Inclusive Future – E whai wāhi ai te katoa, kia tūao te tū'. This IVDay is an opportunity for us all to promote volunteerism and to encourage decision makers to support volunteer efforts and recognise volunteer contributions to the achievement of an inclusive future.
Learn More New!
Subscribe to our newsletter