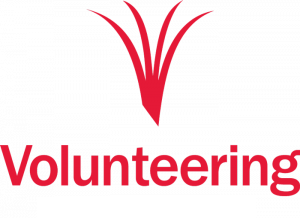 We are kaitiaki of Mahi Aroha, empowering volunteers to enrich Aotearoa New Zealand.
Our aspiration for Aotearoa New Zealand is that volunteering is valued as part of
who we are as a nation.
Join us
We are #strongertogether when your national organisation joins as members of Volunteering New Zealand
---
Grow your volunteers' impact
We've built you a comprehensive set of tools to get better outcomes for volunteers and communities.
---
Campaigns & Events
We have a schedule of Volunteering New Zealand campaigns and events. Our next campaign is International Volunteer Managers' Day – 5 Nov 2021
Featured
What's new from VNZ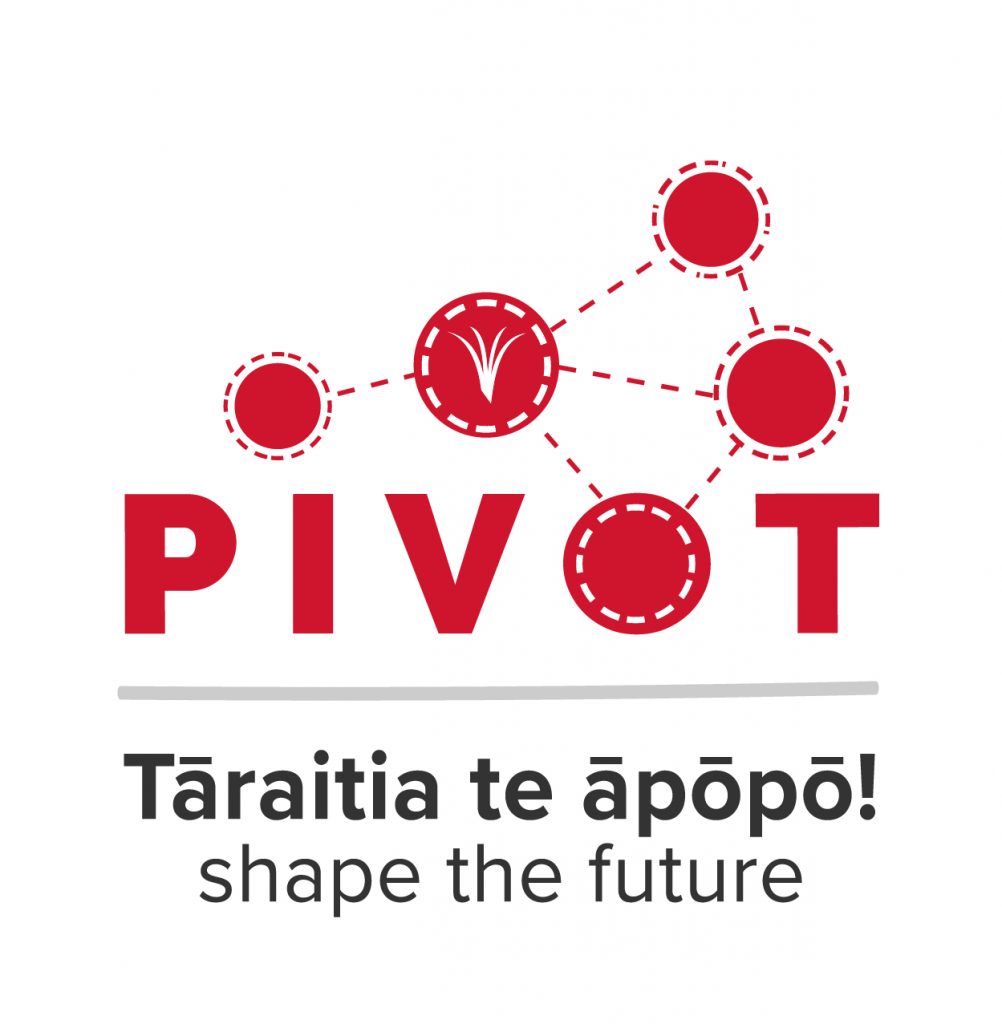 Pivot Conference 2022
Join us to Shape the Future | Tāraitia te āpōpō! Together we will envisage and define our future of volunteering, Te wā heke me te mahi tūao.
PIVOT 2022 will be a face-to-face event in Wellington, on 14 March 2022, with a special networking and celebratory dinner the night before.
Learn more New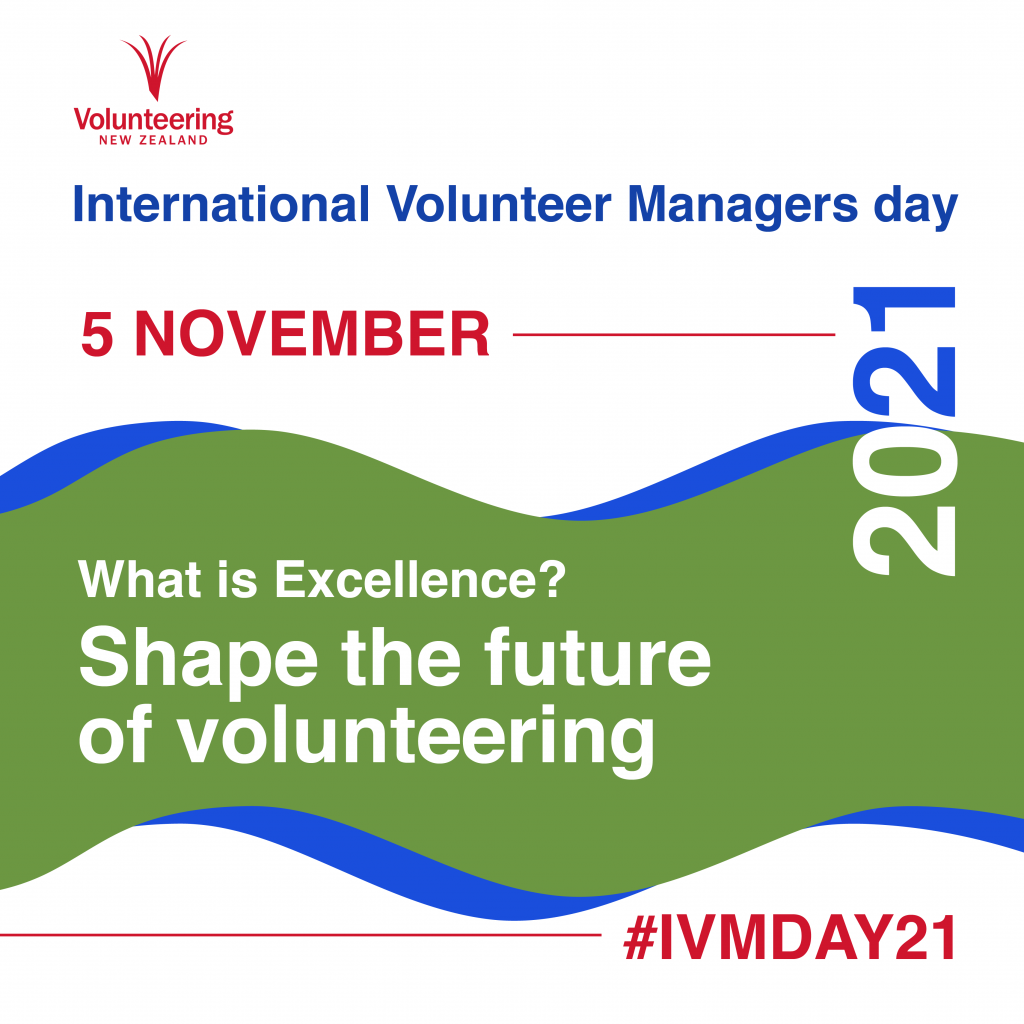 International Volunteer Managers Day is an international event held annually on 5 November.
The theme this year "What is Excellence?", allows us to consider how, as volunteer managers, we can shape the future of volunteering.
What will you do to mark the day? Share your ideas #IVMDay21
Learn More New
Subscribe to our newsletter
Supporters and partners
Our partners and supporters enable us to empower mahi aroha and volunteering in Aotearoa New Zealand