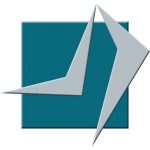 Volunteers and Sponsors: A Catalyst for Refugee Integration?
Migration Policy Institute, 2019.
The report offers a few ways in which policymakers can help fill gaps, including by creating policy frameworks that allow agencies to engage volunteers or sponsors where they would add the most value; and provide dedicated resources to establish and maintain effective community engagement.