Te Wiki Tūao ā-Motu | National Volunteer Week
National Volunteer Week 19-25 June 2022 honours the collective energies and mana of volunteers in Aotearoa. This year's theme is 'Time to Shine- He wā whakawhiti.'  It's a time to recognise and celebrate volunteers, a time to shine – whakawhiti. It's Matariki, a new year and a fresh start; a time to dream – moemoeā and make plans for the future.
#NVW2022 #mahitahi #teamwork #tautoko #support #whakamiha #appreciate #volunteers #thankyou #AotearoaOfKindness
When: 19-25 June 2022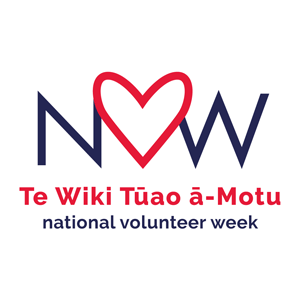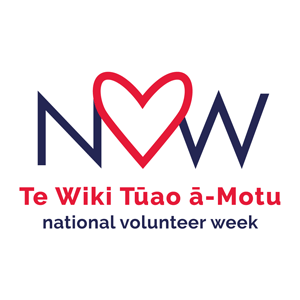 International Volunteer Managers Day 2022
International Volunteer Managers Day is an international event held annually on 5 November.
The theme this year "What is Excellence?", allows us to consider how, as volunteer managers, we can shape the future of volunteering.
What will you do to mark the day? Share your ideas #IVMDay21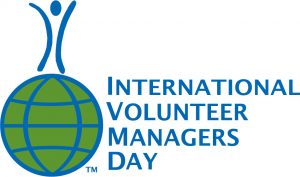 International Volunteer Day 2022
International Volunteer Day (IVDay) is an international event run by UN Volunteers and celebrated every year on 5 December. The purpose of IVDay is to recognize and support the spirit of volunteerism to help create a better future. It champions the impact volunteers have in communities, nationally and globally. IVDay includes a wide variety of events, activities, and awareness-raising campaigns. Read more and access resources from 2021 here.
When: 5 December 2022
Theme: To be confirmed.
Student Volunteer Week 2023
Student Volunteer Week (SVW) celebrates young people who are striving to make a change through volunteering, and encourages students to try volunteering. SVW includes a wide variety of events, activities, and awareness-raising campaigns led by universities, tertiaries and schools nationwide.
When: TBC
Theme: Takoha – give; Whakatipu – grow; Tūhono – connect
Microvolunteering Day 2023
Microvolunteering is bite-sized, on-demand, no commitment actions that benefit a worthy cause. Microvolunteering Day is also a unique opportunity for microvolunteering platforms, volunteer involved organisations and individuals to join together in a synchronised effort to demonstrate the empowering potential of the microvolunteering concept. This year we are teaming up with The Microvolunteering Collective to bring you 'Micro Moments for Macro Change'.
When: 15 April 2023.