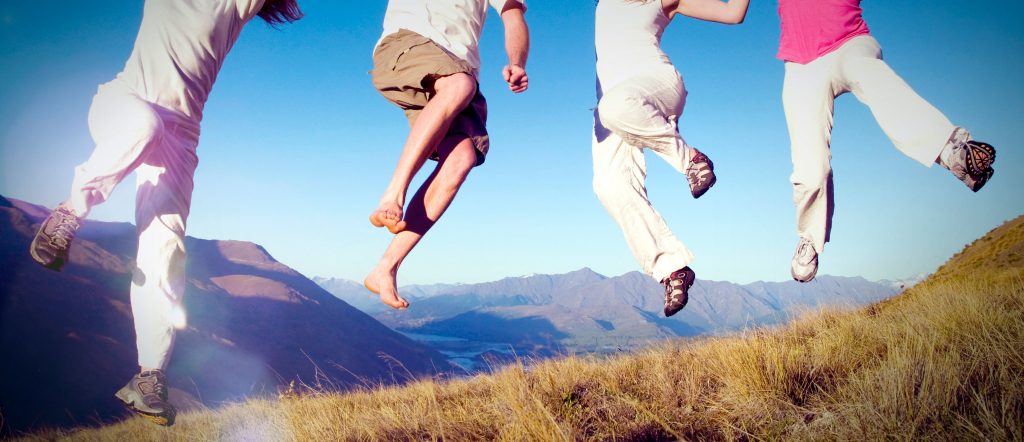 In the ten years since launch, Facebook Groups have become a versatile tool for diverse community and volunteer efforts, from Multiplesnz supporting families with twins or triplets, to Conservation Communicators bringing together like-minded professionals. 2020 reminded us how online communities can be a lifeline when people can't be physically close. Facebook recently announced new features for Groups, designed to make it easier for people to engage, discover and support communities.
More Tools for Group Admins
Admins are at the heart of every online community, whether Public or Private, and these new tools will help you manage your groups more efficiently.
Admin Assist: Set rules so Facebook can help moderate posts in your group for you. For example, you can decline posts with certain keywords or from people who haven't been in the group very long or whose posts have been reported in the past.
New Topics: Organise content by topic with hashtags and pin a topic to the top of the group to highlight it for everyone.
Community Management Certification: More than 70 million people are actively involved in building and running Facebook groups. Take an [online course – https://www.facebook.com/business/news/new-facebook-community-management-certification] on how to build, grow and support your communities through a set curriculum and exam.
New Ways to Engage With Your Community
These new group features will help you spark discussions.
 Chats: Create and join real-time conversations within a group.
Prompts: Start conversations with a new type of collaborative post where you can share photos about a specific topic and swipe through everyone's responses.
 Q&A: Admins can host text-based question-and-answer sessions that are easy for the community to participate in.
Discover and Join Conversations in Public Groups
To help more people find and connect with communities, Facebook is introducing new ways for people to discover conversations in Public groups on and off Facebook. For example, you might see Related Discussions in News Feed when someone posts a link or reshares a post on Facebook. This will let you dive deeper and see what other groups are saying about the same content. Admins will have the option to include their groups, including new members and non-members, in this new Public groups experience.
To learn more, visit https://about.fb.com/news/2020/10/supporting-online-communities/