Dressage is a sport that relies on thousands of volunteer hours — and Chris Lovelady has put in her fair share over the past 26 years.
Chris has taken on various volunteer roles through Canterbury Dressage Group and Dressage New Zealand, helping with everything from publicity to sponsorship to administration. She has also taken her skills to the international stage, acting as Chef d'Equipe (manager) of the New Zealand team competing at the World Dressage Championships, and accompanying a team of young riders to the Queensland Youth Championships in Australia last year.
"Opportunities like this would not be possible without the many volunteers and New Zealanders have such a great attitude toward helping others this way," Chris says. "I have enjoyed my volunteering over the years, working with other volunteers, supporting riders and sharing skills, and plan to continue volunteering in the future."
Chris says she has gained a lot from her experiences as a volunteer.
"I believe volunteers have that same thread that runs through them – one of giving to others to help them achieve success. Volunteering is a great way for people to make new friends, connections and have a real sense of purpose. I have made some great friendships over the years, learned new skills and have been able to share my skills with others."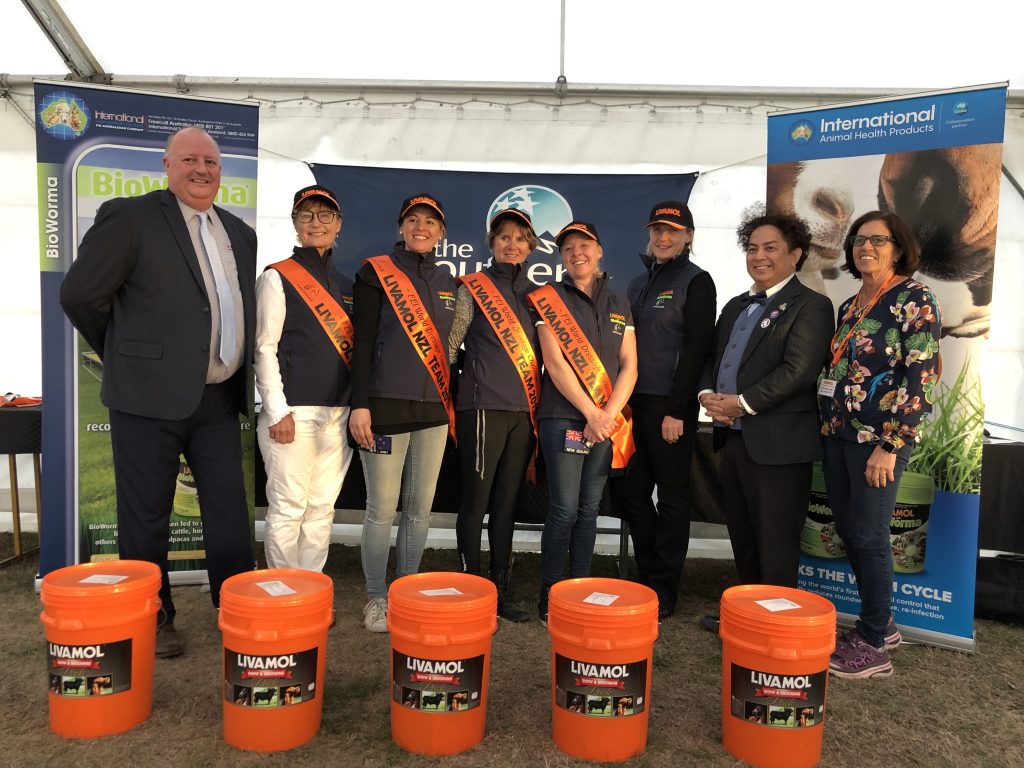 Chris Lovelady
Canterbury Dressage Group
Interactive Volunteer Stories Map
This story was shared as part of our interactive map of volunteer stories from across Aotearoa, which we launched during #NVW2019. This map is filled with stories from volunteers throughout Aotearoa, New Zealand. This map celebrates the contribution of volunteers in their communities throughout Aotearoa. It aims to inspire people to engage in volunteering, Mahi Aroha and social action and to realise the benefits of weaving their communities together through their actions.