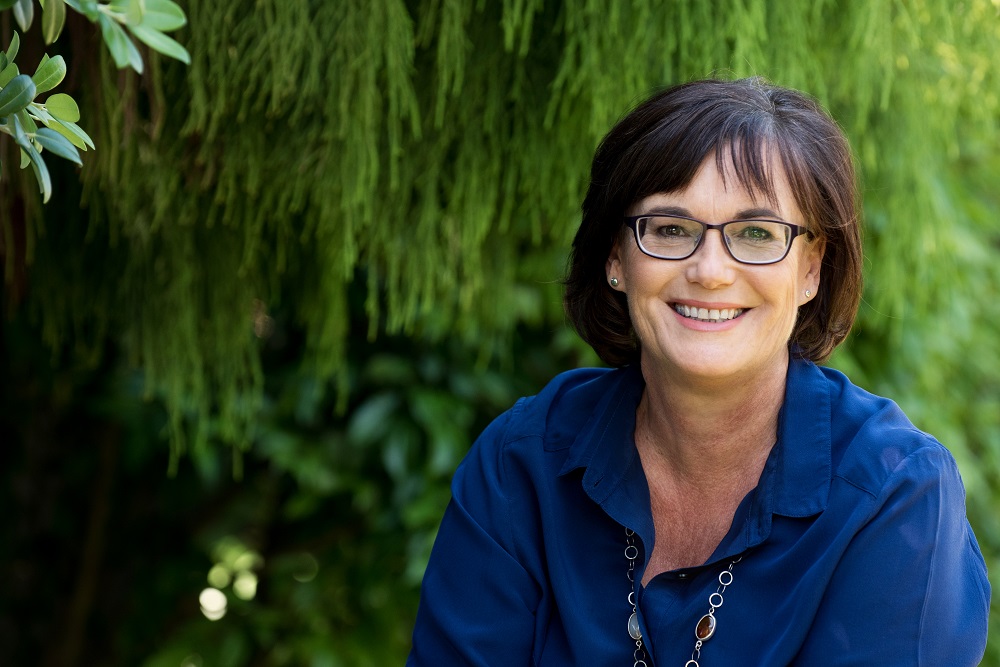 I started volunteering at Hawke's Bay prison as my teaching career drew to a close. I knew I didn't want to work full-time anymore, but I also knew I'd miss teaching, and specifically teaching writing.
I hadn't realised how much I'd enjoy working with the men at the prison – and in fact, the more I've done, the more I've loved it.
Mainly, I work with groups of 5-10 men, writing creatively. My goal with each group is to get their voices on the page. The work we do evolves as I get to know the group, but some aspects have become constant.
The first time I met a group, I was nervous and unsure about what would work, so I fumbled around and tried a few different activities. Eventually, I got them to just write one sentence, beginning, "I am…". Once they'd done that, I asked them to put the sentences together, deciding on the order as they went, and then give their poem a title. The result — both the poem and its effect on the men – amazed me. There was a shift in the room, from tension about writing to awareness of its possibilities, and a new sense of a shared endeavour. Here's that poem:
An Ordinary Guy
I am a warrior from a long line of chiefs.

I am the type to listen before you speak.

I am the person in Cell 55.

I am the person in the front of the class thinking 

how did I come to stand here?

I am the person who is lost in the moment.

I am a man leading my soldiers to war. 

I am an artist. My body is my canvas.

I am an alien in a foreign country.

I am the fulla with the scar on my face.

I am an ordinary type of guy. 
I always begin classes this way now. It's less stressful for participants at the start to write only one sentence, and powerful when their experiences weave together into fresh narratives. After that, I have a variety of starters to use, depending on the group and the moment. After the Christchurch terrorist attack, for example, I asked the men to write a response to 'My Aotearoa'. By the final class, we focus on selecting and editing drafts, with the completed pieces forming a small anthology which each member of the group gets a copy of.
I don't want to give the impression I'm in any way selfless in running these classes. I get at least as much from it as the men do. That moment when a story or poem that didn't exist is now in the world – there's no better feeling. And, as every teacher knows, it's such a blast when someone 'gets it': when they realise they've put something on a page that captures their thoughts, or their heart, or their story.
Jo
Hawkesbay Regional Prison
Interactive Volunteer Stories Map
This story was shared as part of our interactive map of volunteer stories from across Aotearoa, which we launched during #NVW2019. This map is filled with stories from volunteers throughout Aotearoa, New Zealand. This map celebrates the contribution of volunteers in their communities throughout Aotearoa. It aims to inspire people to engage in volunteering, Mahi Aroha and social action and to realise the benefits of weaving their communities together through their actions.