What makes a good story? How do you create storytelling content on a budget? Our Marketing and Comms Advisor, Sarah Macdonald, shares insights into the link between storytelling and volunteer recruitment. *In this example storytelling refers to photographs, blogs, video and presentations.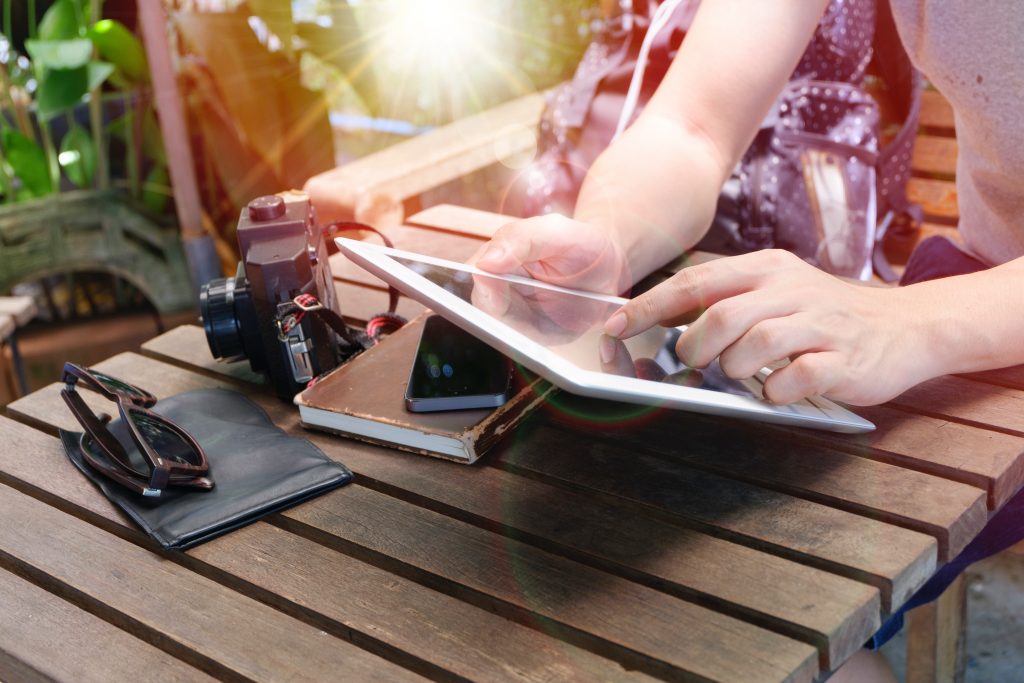 As I sat waiting for the presentation to begin I questioned my decision to take the morning off work… At the time, I worked in a sector that I had increasingly less interest in so I was consciously seeking meaningful inspiration (conveniently having to take time off work at times to do so!).
I had admired this charity from afar, so was intrigued to learn more in their talk.
As they spoke they opened up about what led them to create this charity. There were humorous moments which lightened the mood (the idea came to them in the shower). They shared stories and photographs of donors and those benefiting from the charity. They then talked more in-depth about the context behind why they existed. Why they are needed.
My heart broke when I reflected on some harsh realities of life in Aotearoa – a side of our country I naively didn't know much about at the time. This organisation's commitment to empower people and selflessly improve the lives of others was refreshing to me and inspired me to be part of the solution. Their passion was infectious, the message motivating and the people approachable.
In essence they made me want to help…
At the end of their talk they called out to the crowd, requesting volunteers. They had already won me over, so I leapt at the chance!
Storytelling made me go from 'thinking' about volunteering to 'signing up' that day.
In VNZ's State of Volunteering Report 2017 we found 'not having enough volunteers' was one of the two most commonly selected issues facing volunteer-involving organisations (approximately one third of respondents). This is a serious issue for organisations that rely on volunteers to exist.
Never underestimate the power of storytelling in your volunteer recruitment strategy.
How to create a good story – my top tips!
People are interested in people. One of the biggest things I've learnt is people are interested in stories about people! It really is that simple. Even better if there's a specific topic or something unique about what they're saying. It helps build trust, approachability and connection. Stories are also a great way to recognise the work that your volunteers do and show your appreciation.
Be authentic. I've spoken to lots of organisations and volunteers in person and 9 out of 10 times they're fantastic at explaining what they do, their passion is reflected in their words. Unfortunately, when you look them up online their social media accounts or website can paint a different story – they lack that unique human voice, at times they lack clear communication about what their organisation actually does. Where possible, let your audience connect with some emotion. Draw them in. If using photographs, they don't need to be the most highly stylised images– make them authentic and real. Likewise with a quote, if your mission statement is very formal then you may also want to back it up with a quote in plain English.
Don't create content for the sake of it. All content should have a message or purpose behind it. It also needs to link to your strategic goals where possible. Don't pick up the camera or write a blog without knowing why you're doing it. You could attract unsuitable volunteers (it's all about the right fit!). Then remember that important call to action – make it easy for people to 'learn more', 'volunteer now' or 'contact us'.  
Mix it up. I can't stress enough how important it is to use a variety of storytelling tools and topics. If you only create blogs then your content can appear stale. Mixing it up refreshes what you do and will appeal to more people as a result. Storytelling, marketing and communications is an ongoing process – it's never complete. That's part of the excitement about it. Mixing it up also allows your team to remain fresh and engaged in creating the content.
Get your stories out there! If the purpose of creating stories is to attract volunteers then you have to make sure these stories are on your website, social media, but equally important, share your content with relevant organisations. Get your content in external newsletters and in the media. This will grow your audience and increase the chances of reaching your potential volunteers. (At VNZ we love receiving storytelling content to share, so at a bare minimum, share it with us!).
Storytelling topics/ideas. Volunteer profiles, Q+A with your volunteer manager, video series showing activities in your volunteer programme, videos/quote from volunteers talking about the positive impact volunteering has had on their lives, the list goes on!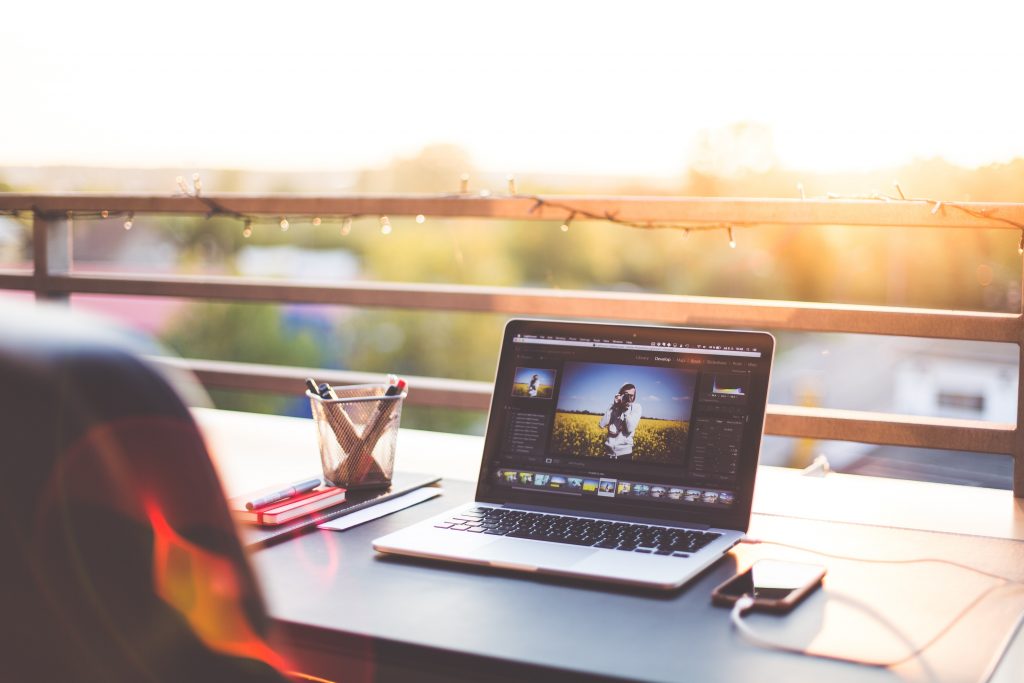 FREE storytelling resources:
The main reason organisations don't produce storytelling content is due to a lack of time. That is because you are out there doing the amazing work in your communities! I've put together a snapshot of resources and tips to help kick start your storytelling or strengthen what you're already doing.
Canva – An incredible graphic design tool for those that don't have an in-house graphic designer. Canva can be used for anything from creating Facebook banners to beautiful slideshow presentations. I absolutely love using Canva for creating short quotes for social media- so many beautiful designs to choose from. A simple quote from a volunteer can speak volumes – give your volunteers the opportunity to share their voice!
Pexels – A fantastic resource for stock images. There are times when it's not practical to go out and take photos and this site provides a huge mix of options, and the quality is better than most. You can pop these photos in blogs, newsletters or social media.
Facebook– If you have a business page you can create free slideshows – up to 10 images to music. A super quick and easy way to do something different if you regularly post photos. Video also tends to have a better reach on Facebook.
25 questions to ask to get the story– if you're stuck for what questions to ask, simply choose a few of these! A good question goes a long way when you are interviewing. Use them for video interviews, or ask people to write down their answers and you have yourself an instant blog post! I only ask about 5 questions to allow the opportunity for discussion.
20 tips to shoot better video on your smartphone– A personal favourite of mine is to make sure your phone is in Airplane mode, to avoid a message coming through that could stop the video. Good sound quality is vital, so where possible use an external microphone – or the in-built mic on most headphones!
Did you find this article useful? Perhaps you have other tips?
Let us know! Contact us at office@volunteeringnz.org.nz.