Introducing…
Inge Stirling

I volunteer as a baker for Good Bitches Bakers. 
What is your touching moment?
I dropped off some baking to one of our recipients one week, and I was talking to the ladies setting the table for all the elderly people coming in that morning for their
'Tea & Talk'.
An elderly lady came in a little early and she came over and asked to give me a big hug and told me how much she enjoys coming to the Tea & Talk and how much she enjoys baking. Tea and Talk made her come out of her Retirement Village Home and talk with others.
I have started to visit her at her Retirement Village once a week, and always bring some baking with me.
It really touched me… And this isn't the first time this has happened.
People are so grateful and so thankful… It makes me feel very humble!! And it makes me keep doing what I'm doing. 
What would you consider as the biggest benefit of volunteering?
Doing something nice to people who can do with a little bit of kindness, not to mention a little treat or two. 
What does volunteering mean to you?
I've finally found something that suits me perfectly to give back.
Is there any additional thought you would like to share with us?
There's an avenue of volunteering out there for everyone. Any organisation needs as many volunteers as it can get! It makes you feel good, so join an organisation!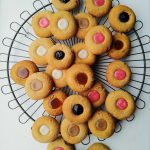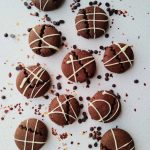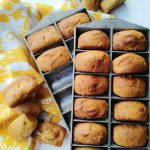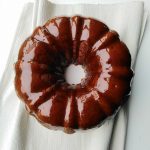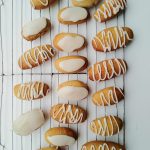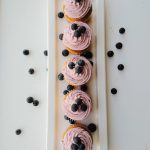 Check out more of Inge's baking on the Instagram.