Are you ready for International Volunteer Day (IVD)? We've put together resources to help you run your own IVD campaign!

2018 theme: Build resilient communities – grow your volunteers!
Why is IVD important?
International Volunteer Day (IVD) is led by the UN and is celebrated every year on December 5. 
An estimated 1 billion volunteers around the globe are freely giving their time to make a difference on the issues that affect them and their communities, often in the most difficult of circumstances.
This is a day to recognise and connect with the global volunteer movement that we are all a part of. From UN Volunteers bringing together youth and religious leaders in dialogue on gender equality, to volunteers in Mexico building emergency software vital in rescue operations during the 2017 earthquake, to the work of our award-winning Edgecumbe Volunteer Fire Brigade during the 2017 flooding. It is on the ground, in their local communities, that we really see the unique impact of volunteers.
This year's theme, 'volunteers build resilient communities' acknowledges the vital role of volunteers in preventing, preparing and responding to shocks and stresses and building resilience.
We can support communities to be resilient by growing volunteers through development, training and recognition. Grow volunteers, build #ResilientCommunities.
Ways to celebrate #IVD2018 include, holding an event to celebrate your volunteers, writing a blog or media release, showing your appreciation of volunteers on social media and sharing IVD resources.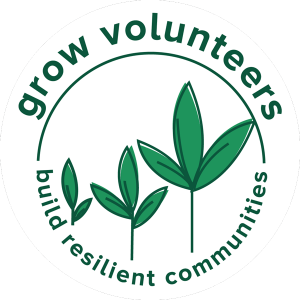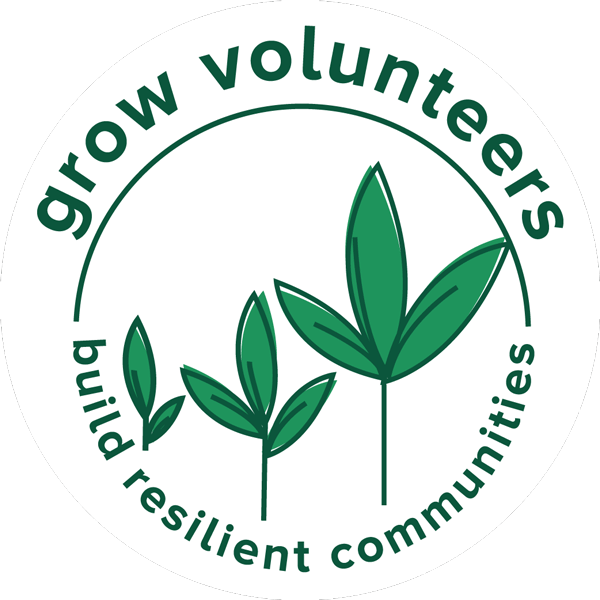 Resources for your #IVD2018 campaign:
– Updated copy available now
– New quotes from the State of World Volunteering Report 2018
– Logos
– Posters
– Profile frame
>> Download IVD resources
Read the new State of World Volunteering Report 2018 here.
Go on! Get sharing…
Don't forget to tag Volunteering New Zealand so we can see how you're celebrating! And use #IVD2018 and #ResilientCommunities.
Facebook: @volunteeringNZ  facebook.com/VolunteeringNZ/
Twitter: @volunteeringnz twitter.com/volunteeringnz
Instagram: @volunteeringnz instagram.com/volunteeringnz 
LinkedIn: @volunteering New Zealandlinkedin.com/company/volunteering-new-zealand/
Questions about IVD? Please get in touch with us at office@volunteeringnz.org.nz