Volunteering New Zealand is delighted to announce the latest Corporate Volunteering MasterClass with Chris Jarvis from Realized Worth.
The Masterclass
When: 30th October 2018. 9:00am – 12:30pm.
Venue: KPMG, Level 5, 79 Cashel Street, Christchurch
This event is for CSR leads and/or coordinators responsible for their organisation's corporate volunteering programme. 
This Masterclass will cover the following topics:
– Maximising the benefits of your employee volunteering programme
– Corporate Volunteering and the UN Sustainability Goals www.impact2030.com
– Corporate Volunteering NZ Capacity Mapping Survey Results.
By integrating a few basic concepts into employee volunteer experiences, we can guide people to challenge assumptions, become alert to new ideas, orient to what those ideas mean for them, and take action toward new behaviours rooted in inclusivity, compassion, and empathy – resulting in better employees, better companies, and better communities.
"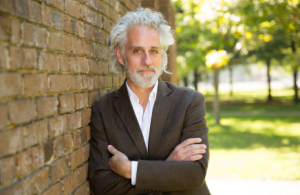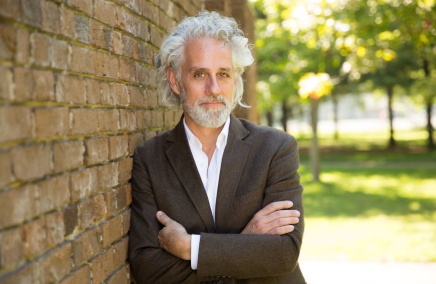 In the traditional model of volunteering, the purpose is to freely provide a service to respond to a crisis or solve a problem. In the transformative model of volunteering, the purpose is to develop and strengthen empathy through experience."