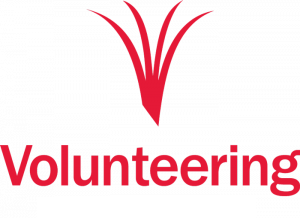 We are kaitiaki of Mahi Aroha, empowering volunteers to enrich Aotearoa New Zealand.
Our aspiration for Aotearoa New Zealand is that volunteering is valued as part of
who we are as a nation.
Join us
We are #strongertogether when your national organisation joins as members of Volunteering New Zealand
---
Grow your volunteers' impact
We've built you a comprehensive set of tools to get better outcomes for volunteers and communities.
---
Campaigns & Events
Campaigns and events everyone who is involved in volunteering can participate in. Our next campaign is National Volunteer Week 19-25 June. 
Featured
What's new from VNZ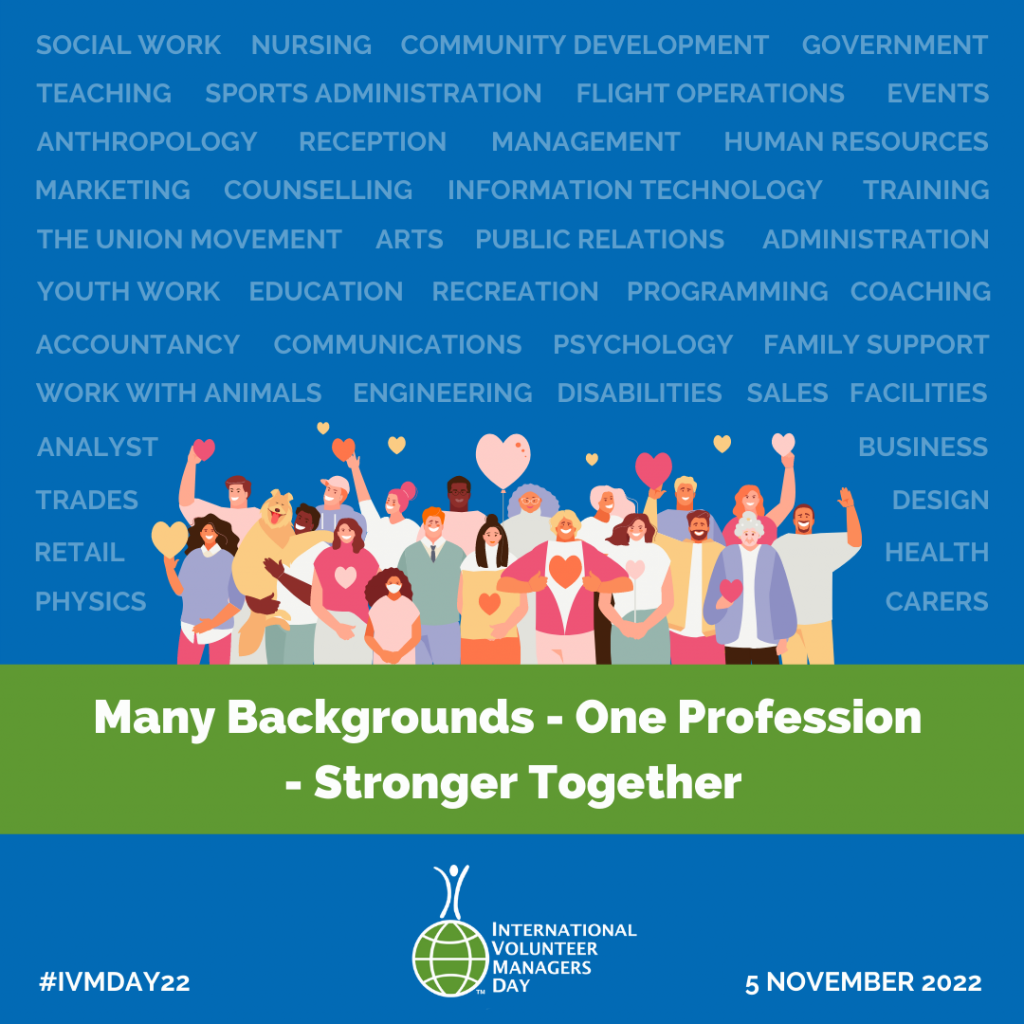 International Volunteer Managers Day 2022
International Volunteer Managers Day is celebrated on 5 November. This year's theme is "Many Backgrounds – One Profession – Stronger Together".
Find out more. New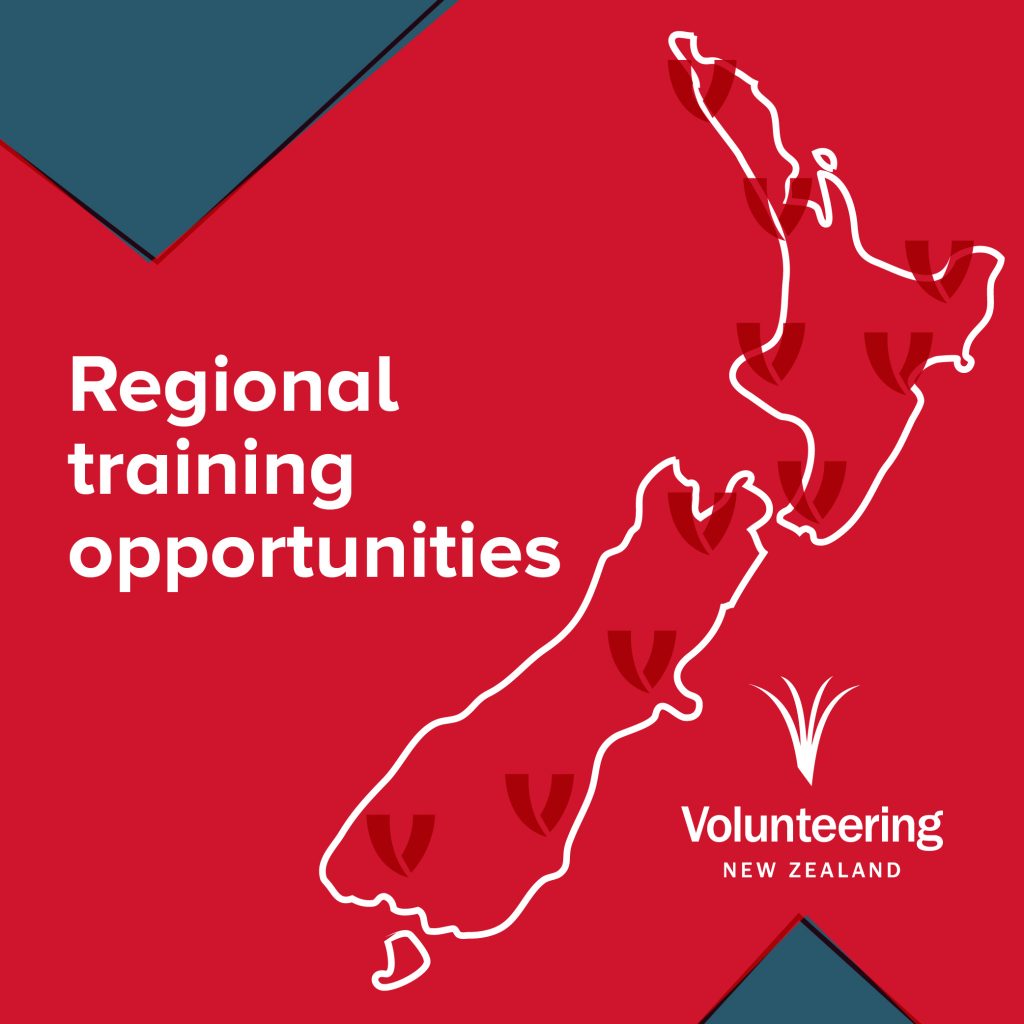 Regional Training Opportunities
Find a training course or webinar and increase your knowledge of the volunteering sector. Updated regularly!
Find a course New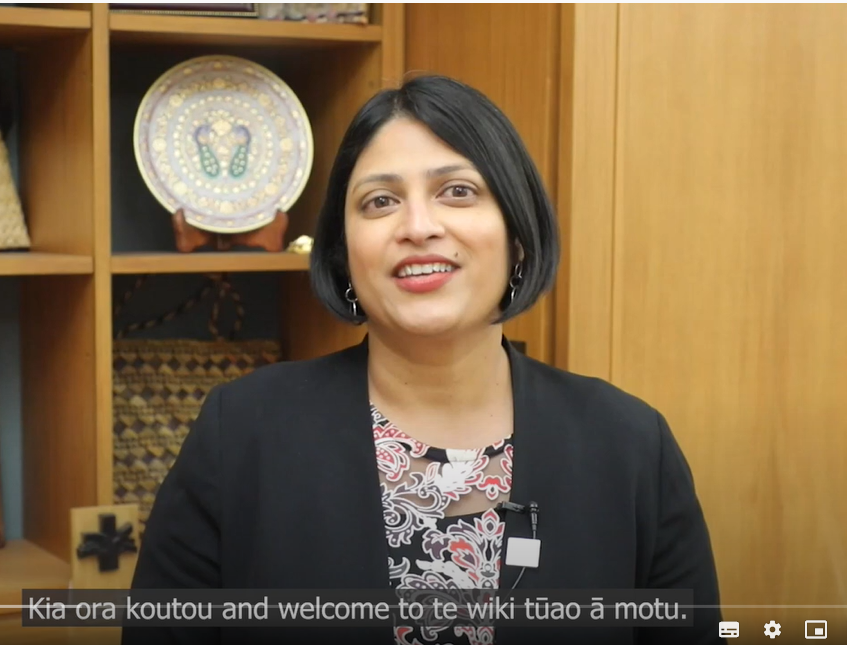 Minister releases Strengthening Volunteering report
Community and Voluntary Sector Minister the Hon Priyanca Radhakrishnan has released a report Strengthening our Approach to Volunteering.
Subscribe to our newsletter
Supporters and partners
Our partners and supporters enable us to empower mahi aroha and volunteering in Aotearoa New Zealand