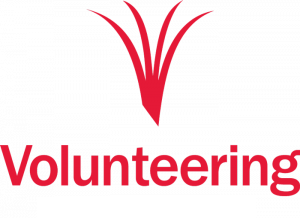 We are kaitiaki of Mahi Aroha, empowering volunteers to enrich Aotearoa New Zealand.
Our aspiration for Aotearoa New Zealand is that volunteering is valued as part of
who we are as a nation.
Join us
We are #strongertogether when your national organisation joins as members of Volunteering New Zealand
---
Grow your volunteers' impact
We've built you a comprehensive set of tools to get better outcomes for volunteers and communities.
---
Campaigns & Events
Campaigns and events everyone who is involved in volunteering can participate in. Our next campaign is National Volunteer Week 19-25 June. 
Featured
What's new from VNZ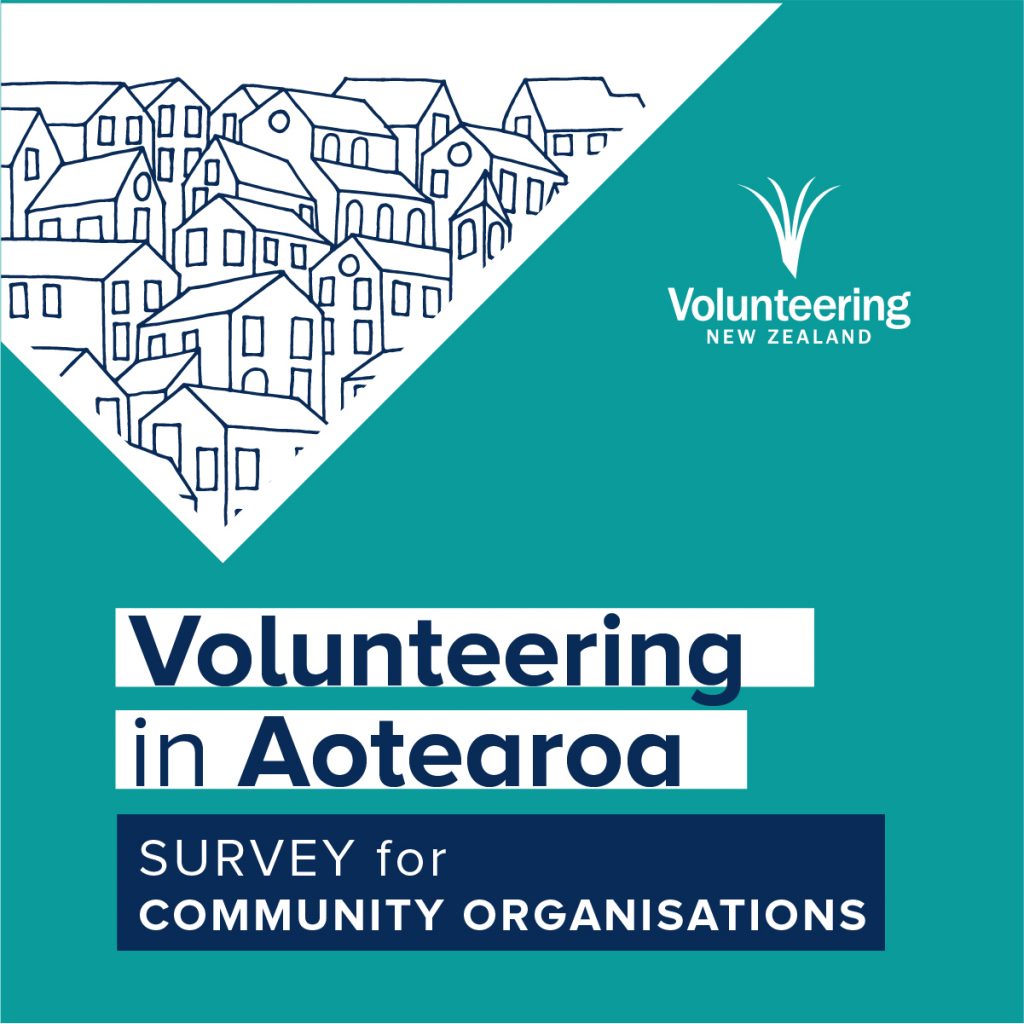 Volunteering in Aotearoa 2022
Community Organisations – please tell us how volunteering has changed for you. It will help inform our State of Volunteering Report 2022.
Take the survey New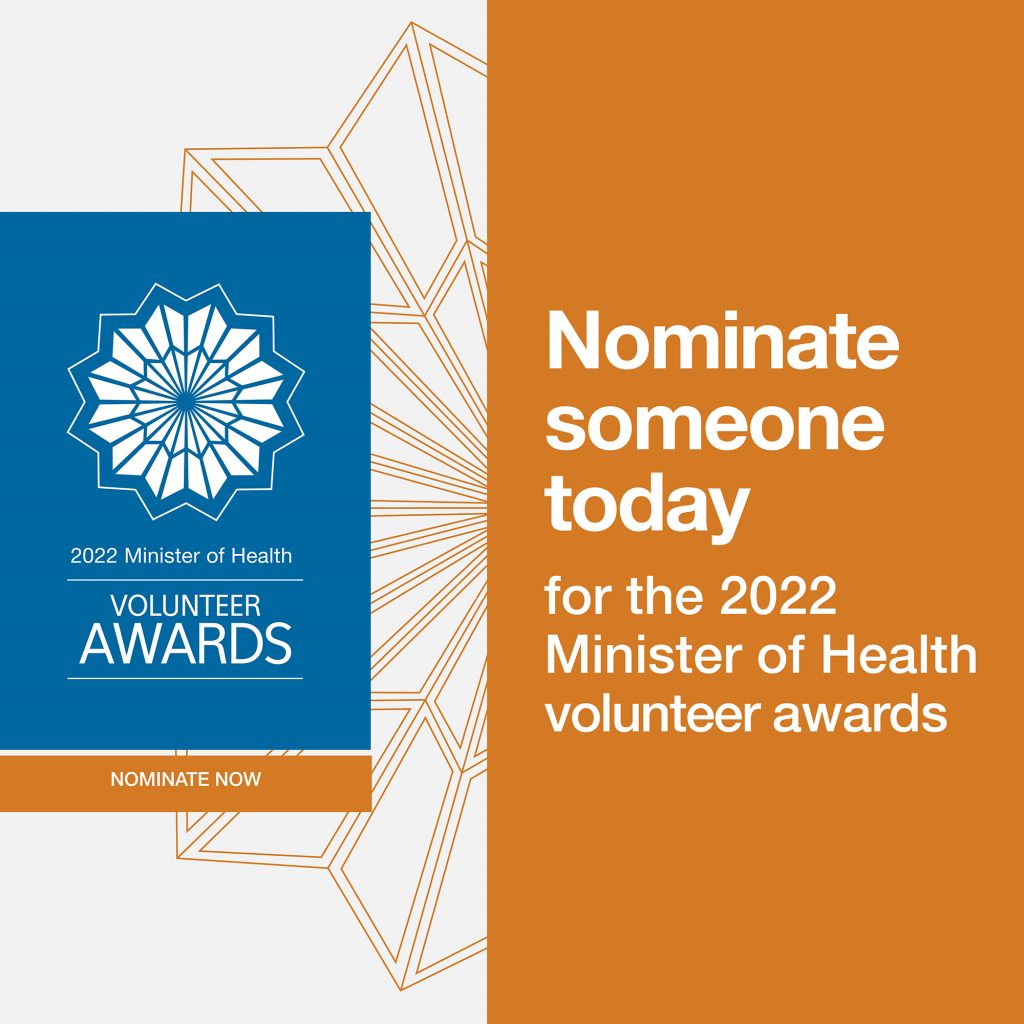 Health Volunteer Awards 2022
The 2022 Minister of Health Volunteer Awards are open for nominations. These are a great way of recognising and celebrating individuals and teams of volunteers who freely share their time, energy and compassion to help improve the health and wellbeing of others.
Learn more New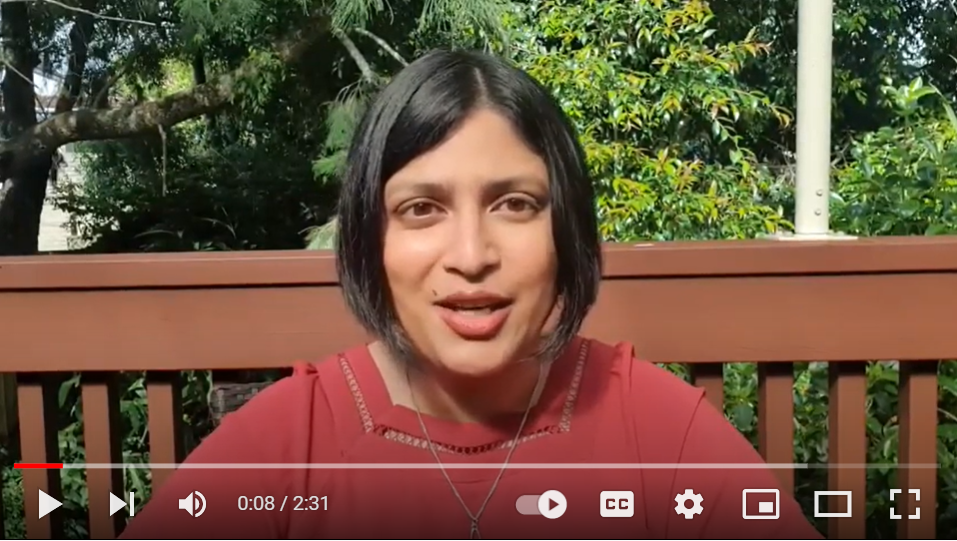 Minister thanks volunteers
Volunteers and volunteer organisations have been at the forefront of ensuring our communities have been well supported this year, says the Hon Priyanca Radhakrishnan, Minister for the Community and Voluntary Sector.
She's thanked volunteers in this video.
Learn More New
Subscribe to our newsletter
Supporters and partners
Our partners and supporters enable us to empower mahi aroha and volunteering in Aotearoa New Zealand