We are Daniel and Laura. We came together from Colombia to study Masters programmes at the University of Canterbury. In 2018, we attended the university's Volunteer Week event and found out about the English Language Partners (ELP) Christchurch Home Tutor programme.
In the beginning, we thought we were not suitable, since English is not our first language. However, ELP encouraged us to apply, explaining that beyond the language, there are other key features that help migrants and former refugees in their settlement process, such as respect, partnership, diversity and cooperation.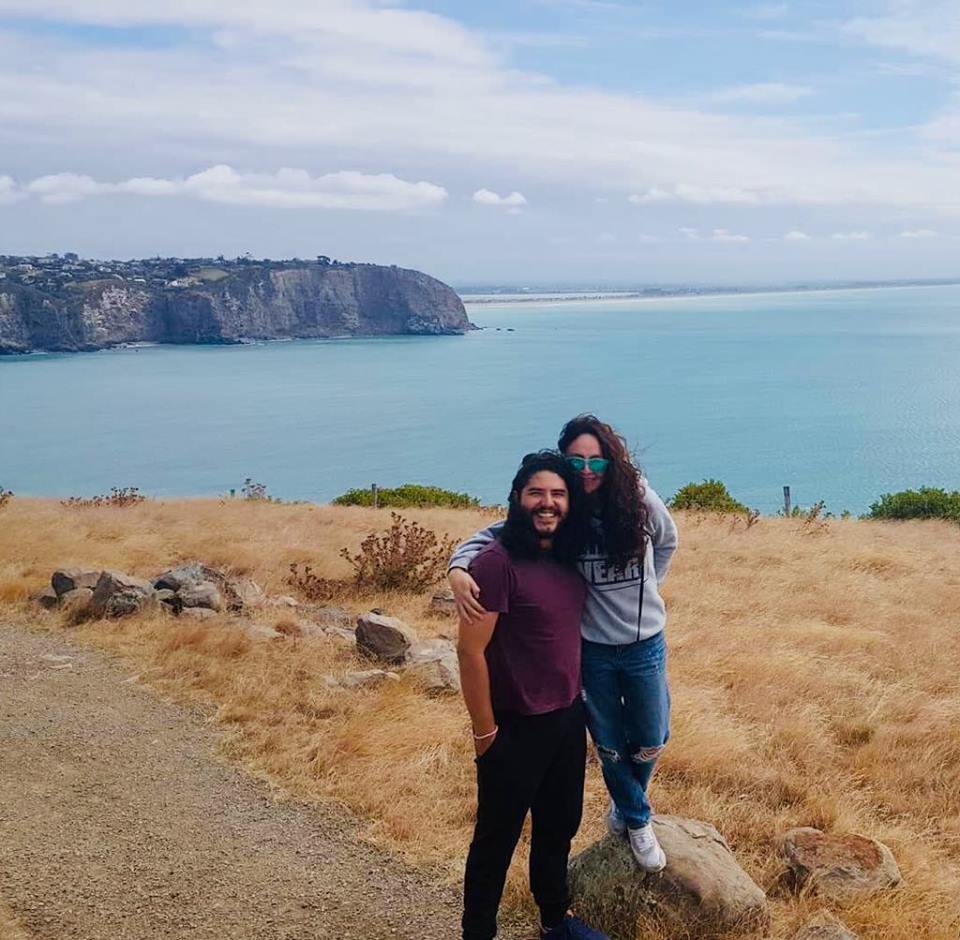 We wanted to volunteer with this programme because from our own experience, we are able to identify with the challenges of living in a new country. Additionally, volunteering benefits the learners as much as the tutors, showing the world is a place with plenty of room for everyone! Getting to know Parwana, a learner from Afghanistan, has been fantastic. Her enthusiasm and eagerness to improve her skills are just remarkable.
Being a volunteer with ELP is not only about teaching, but also finding simple ways to broaden our limited perspectives about the world we live in.
Daniel & Laura
English Language Partners
Interactive Volunteer Stories Map
This story was shared as part of our interactive map of volunteer stories from across Aotearoa, which we launched during #NVW2019. This map is filled with stories from volunteers throughout Aotearoa, New Zealand. This map celebrates the contribution of volunteers in their communities throughout Aotearoa. It aims to inspire people to engage in volunteering, Mahi Aroha and social action and to realise the benefits of weaving their communities together through their actions.