We are kaitiaki of Mahi Aroha, empowering volunteers to enrich Aotearoa New Zealand.
Our aspiration for Aotearoa New Zealand is that volunteering is valued as part of who we are as a nation.
Join us
We are #strongertogether when your national organisation joins as members of Volunteering New Zealand
---
Grow your volunteers' impact
We've built you a comprehensive set of tools to get better outcomes for volunteers and communities.
---
Campaigns & Events
We have a schedule of Volunteering New Zealand campaigns and events. Our next campaign is International Volunteer Managers Day, 5 November 2020.
Featured
What's new from VNZ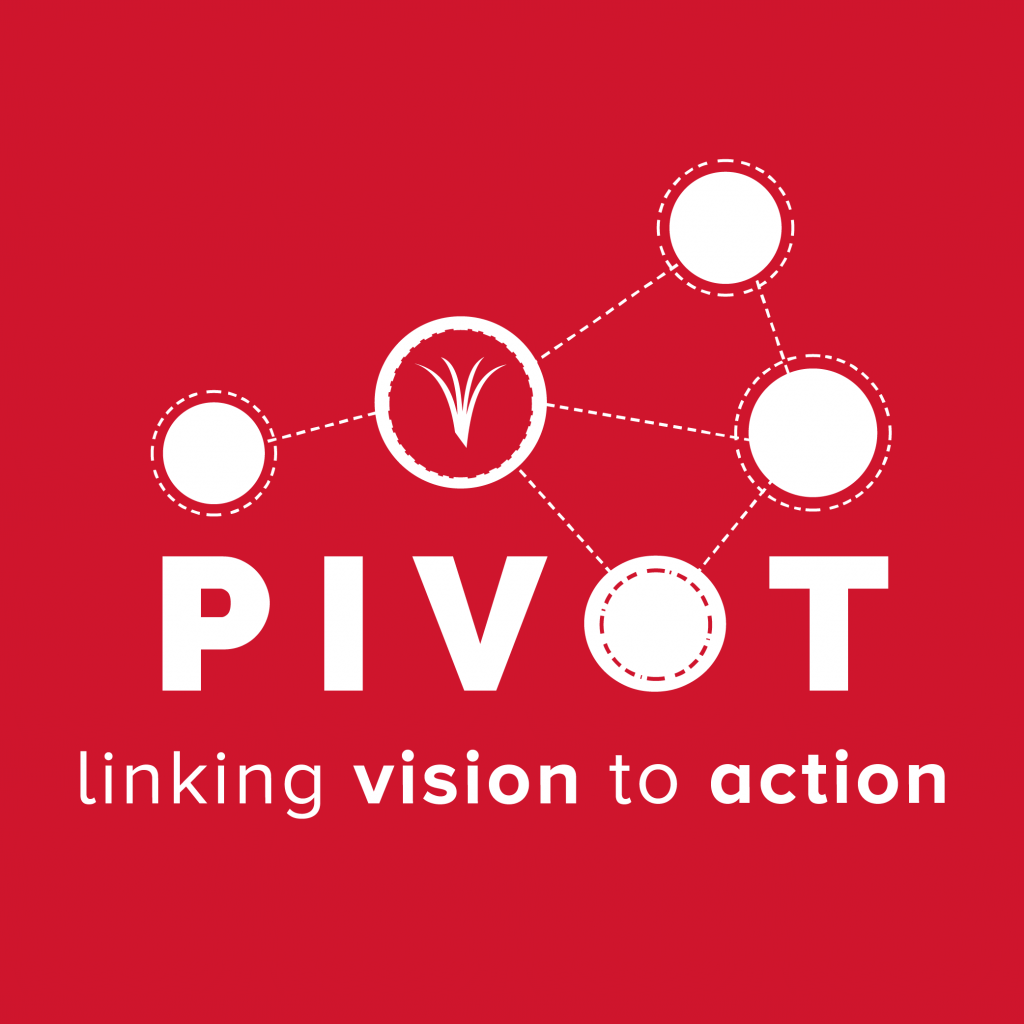 Pivot Conference 2020
Volunteering New Zealand's annual Pivot Conference is our key sector development initiative. This year it will be delivered online on Wednesday 21 October. Regional networking events around Aotearoa New Zealand will be offered in collaboration with the Volunteer Centre Network.
Learn more New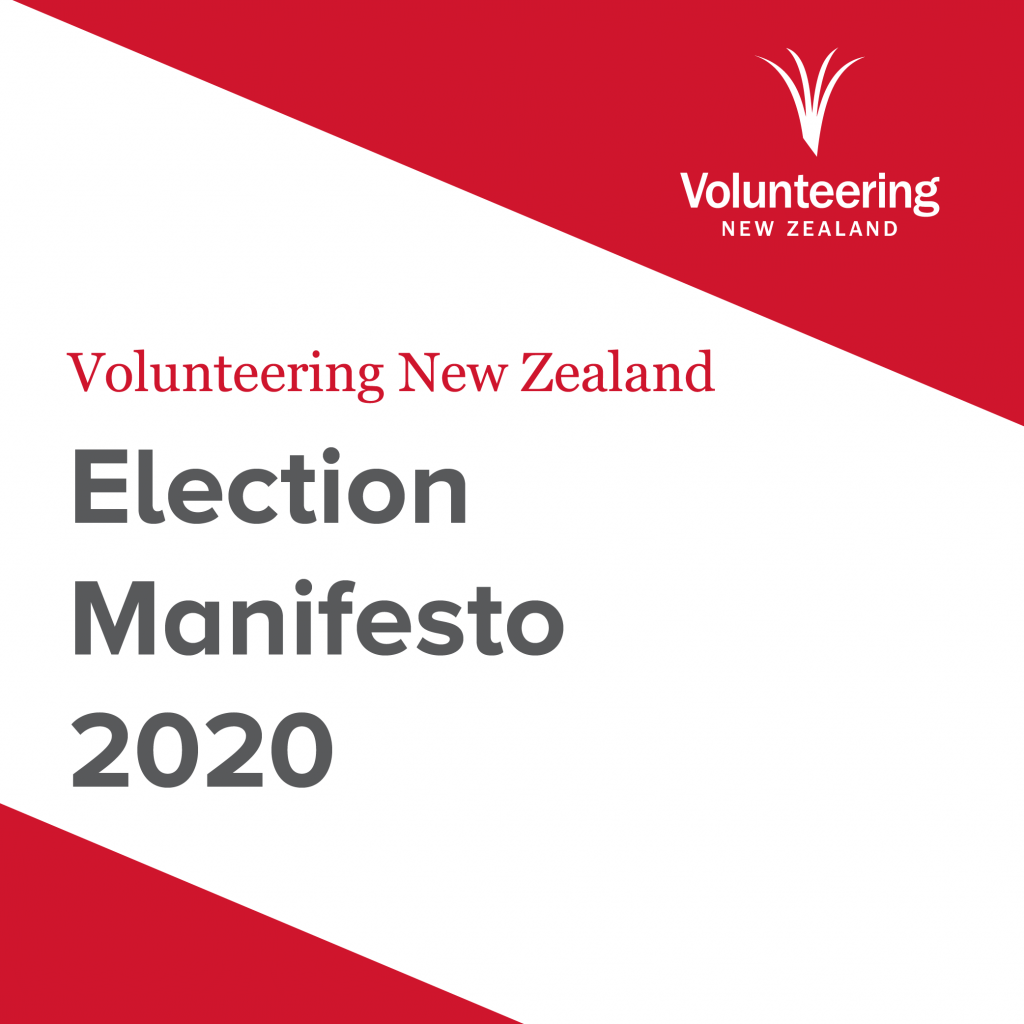 Election Manifesto
We call on political parties to protect and grow the mahi aroha, volunteering effort and effect in Aotearoa New Zealand.
Learn more New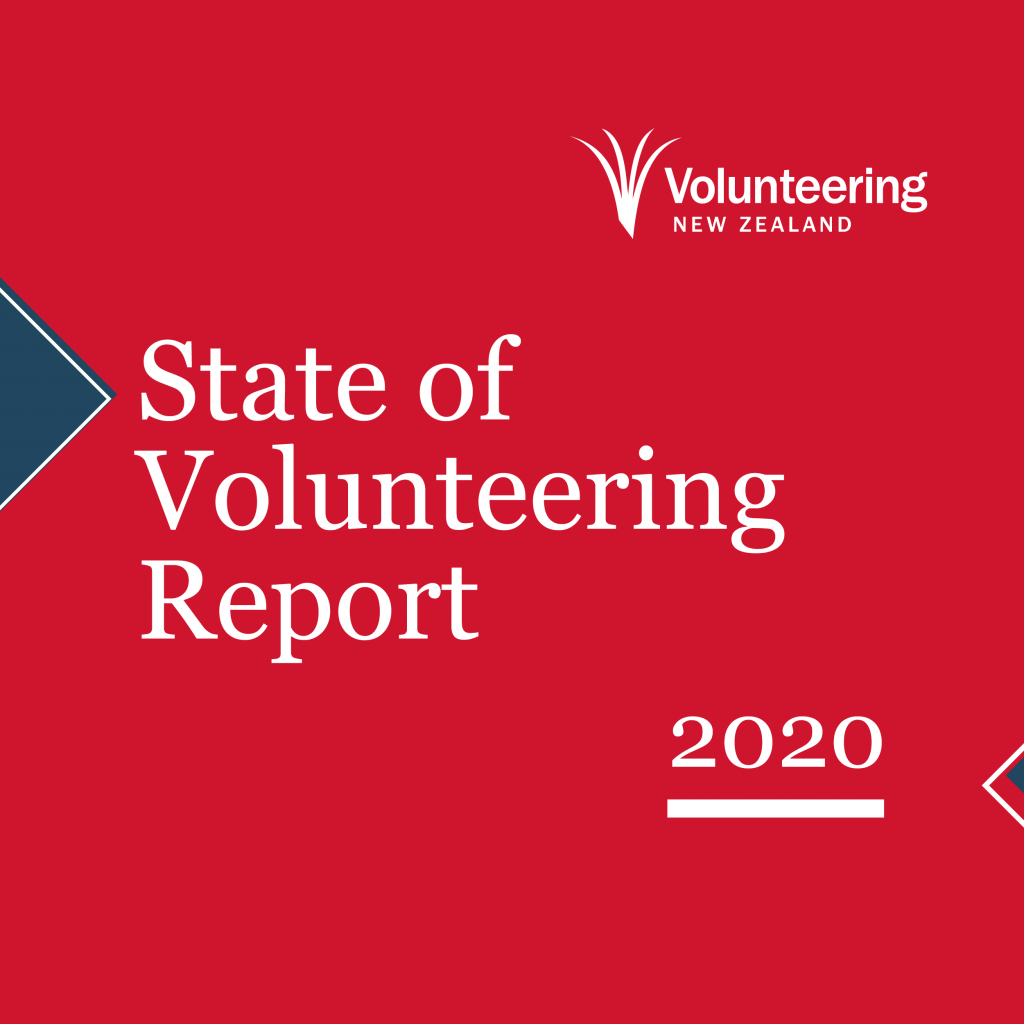 State of Volunteering 2020
Covid-19 has put a spotlight on the voluntary sector. It highlighted the sector's vital contribution to unity, kindness and the wellbeing of New Zealanders. It mobilised younger people to fill in when vulnerable volunteers had to stand down. It saw whānau and friends uniting behind things that mattered most to them.
Learn more New
Subscribe to our newsletter
Our supporters
Our ongoing supporters enable Volunteering New Zealand to help spread volunteering throughout Aotearoa New Zealand