Volunteering New Zealand is thrilled to welcome three new board members following our AGM and to also congratulate the re-appointment of Cathy Aiavao is an existing board member, relected for a second term.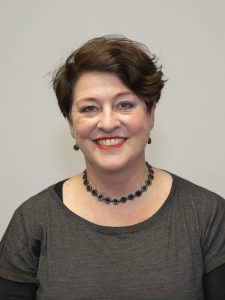 Debbie Gee – has more than 30 years' senior management experience in strategic communications, marketing and stakeholder engagement across central and local government as well as more recent experience as a director on non-profit and community organisations. Debbie holds an MBA from Victoria University of Wellington and qualifications in project, programme and portfolio management, digital marketing, change management, stakeholder engagement and public consultation. Debbie currently works as a trainer, consultant and contractor while running a small business. Debbie is Deputy Chair of Volunteer Wellington, a member of the Orpheus Choir Board of Management, President-elect of the Zonta Club of Wellington and a Member with Delegated Authority with Transparency International New Zealand.Debbie is of Kāi Tahu/Kāti Mamoe descent.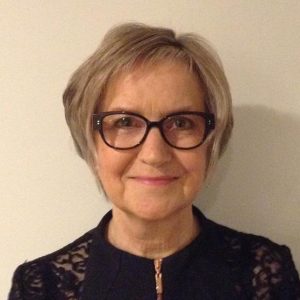 Sue Kobar is the Manager of Volunteer and Community Development for IHC New Zealand. She has been involved in the voluntary sector since 1981. She has been awarded the United States Navy Relief Society Meritorious Service Award for her relief work with military service members and their families. Kobar has developed a hospital in-service volunteer programme, and is passionate about volunteer leadership and programme development. In 2005, she was recognised for her work in the voluntary sector and received the Network of Volunteer Leaders- Hawaii Lifetime Achievement Award for outstanding contributions in the field of volunteerism. She has a Bachelor Degree in Human Services from Hawaii Pacific University; Associate in Art and Associate in Human Services degrees and certificates in Volunteer management from Washington State University and the Volunteer Resource Centre of Hawaii. Sue is also a Justice of the Peace.
L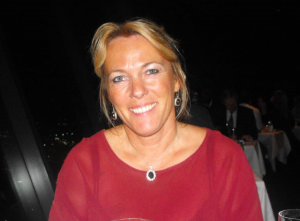 indy Lely is the Volunteering Manager at Auckland District Health Board, and has been passionately involved in the development of Volunteer Services at the Auckland DHB since 2014. Lindy has a professional background in volunteer management both in Pakeha and Māori led programs and she actively participates in volunteer managers' networks both here in New Zealand and in Australia. Lindy's focus is on the future of volunteering and she believes that post Covid, we will be faced with new opportunities and challenges that may require some perimeters to ensure the integrity of volunteering is maintained.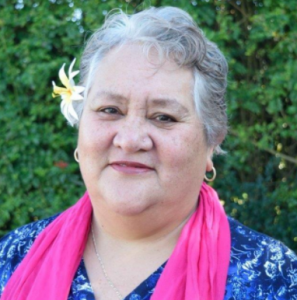 Cathy Aiavao is an existing board member, relected for a second term.  Cathy has been re-elected as Pacific Peoples board member. Cathy works for the youth development organisation Youthline. She manages the volunteers and training programmes at Youthline. This includes being the cultural adviser and liaison for annual marae weekend for Youthline staff and svolunteer at Te Puia marae in Mangere. She has been on the Board for the Community Organisations Grants scheme (COGS) for Central Auckland for six years, including three years as Chair.