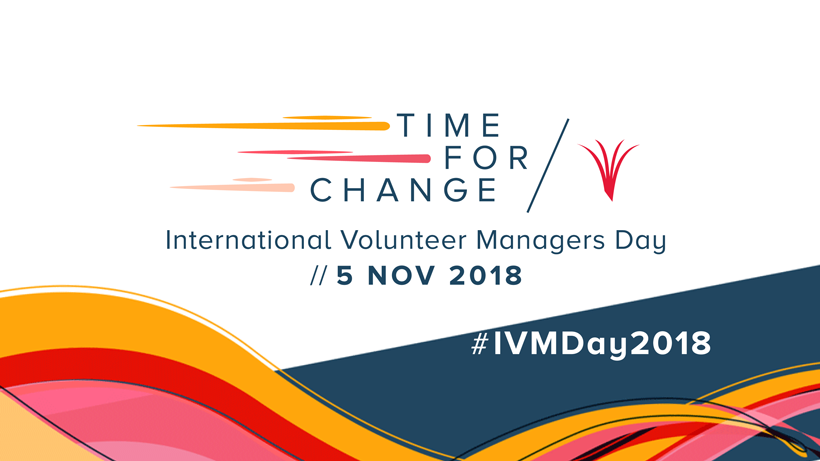 November 5 is International Volunteer Managers Day. IVMDay is a chance to say thank you.
Volunteer managers are backed by 1.2 million people who dedicate their time to causes they are passionate about. These managers are often volunteers themselves and they make it possible for volunteers to get involved in causes they care about and make a contribution.
It is great to have a special day, every 5 November, when we celebrate one of the best ways of contributing and giving back to our communities.
Volunteers come from diverse backgrounds, reflecting the huge range of interesting people they will make connections with every year.
One of our most valuable currencies is time.  For over a million of us, some of this precious time is spent volunteering.
Perhaps part of its attraction is that the rewards are not financial.
The rewards of volunteering can be measured in other ways.
For example, there is the satisfaction of knowing you are doing something good for yourself, for someone else, and for our communities.
There is great value in socialising with other people, who quite often are from different backgrounds, and learning more about the diverse ways we all contribute to our welfare.
Volunteering is also a good place to improve your own personal skills or to develop a career in this field.
For you, International Volunteer Managers Day is a chance for the rest of us to say, thank you. Thank you to managers of volunteers, who are often volunteers themselves too. We see you, we acknowledge you and we thank you.
Cathy is a VNZ Board Member – Pacific Peoples. 
Cathy works for the youth development organisation Youthline. Before returning to New Zealand 10 years ago, she spent 20+ years in Fiji and Samoa, as a volunteer and in airline services.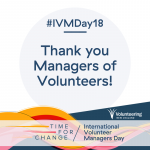 VNZ Resources: