For Ta'ase Vaoga, volunteering is just another way to help make a difference in the world.
"Like many people, I've always tried to do work that matters," she says. "Whether it's paid or voluntary, I look for roles which align with my own values and where I think my skills can really help an organisation."
Ta'ase first started volunteering with JustSpeak, an organisation that educates and campaigns on criminal justice issues. She found the experience really worthwhile.
"I learnt a lot about criminal justice, and had opportunities which helped me develop in my professional career and connect me to networks of people who were just as passionate as me about social change. I've also made some lifelong friends along the way."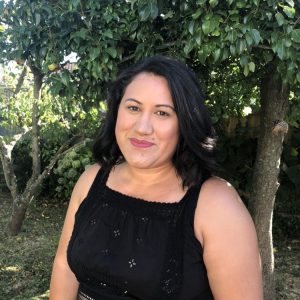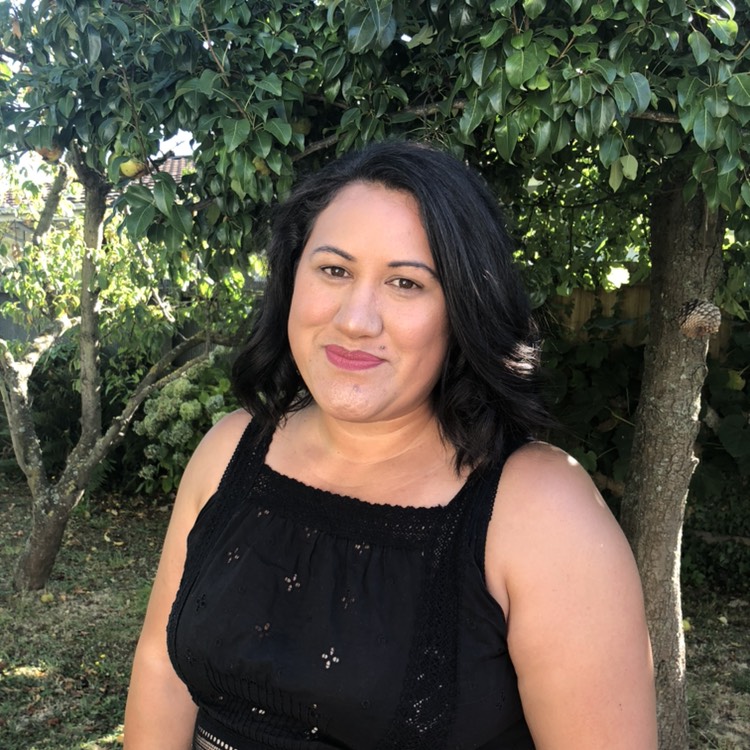 Her time at JustSpeak sparked a passion for campaigning, and soon, Ta'ase was connected with ActionStation, a multi-issue campaigning organisation. She is now co-Chair of the Board, a role that is both rewarding and challenging.
"I'm learning new things every day and getting used to the flow of things so I can grow to be a more effective co-Chair. And it's not without its challenges! From learning how to read balance sheets to insights into how a progressive campaigning organisation operates, I'm learning from people with international campaigning and governance experience."
As a volunteer in a governance position, Ta'ase plays a key role in shaping ActionStation's strategic direction, but she really enjoys that the organisation's membership helps guide this too.
"Hundreds of thousands of people contributing to a vision for a fair and flourishing Aotearoa – how cool is that?"
Ta'ase Vaoga
ActionStation
Interactive Volunteer Stories Map
This story was shared as part of our interactive map of volunteer stories from across Aotearoa, which we launched during #NVW2019. This map is filled with stories from volunteers throughout Aotearoa, New Zealand. This map celebrates the contribution of volunteers in their communities throughout Aotearoa. It aims to inspire people to engage in volunteering, Mahi Aroha and social action and to realise the benefits of weaving their communities together through their actions.