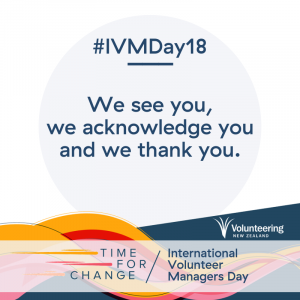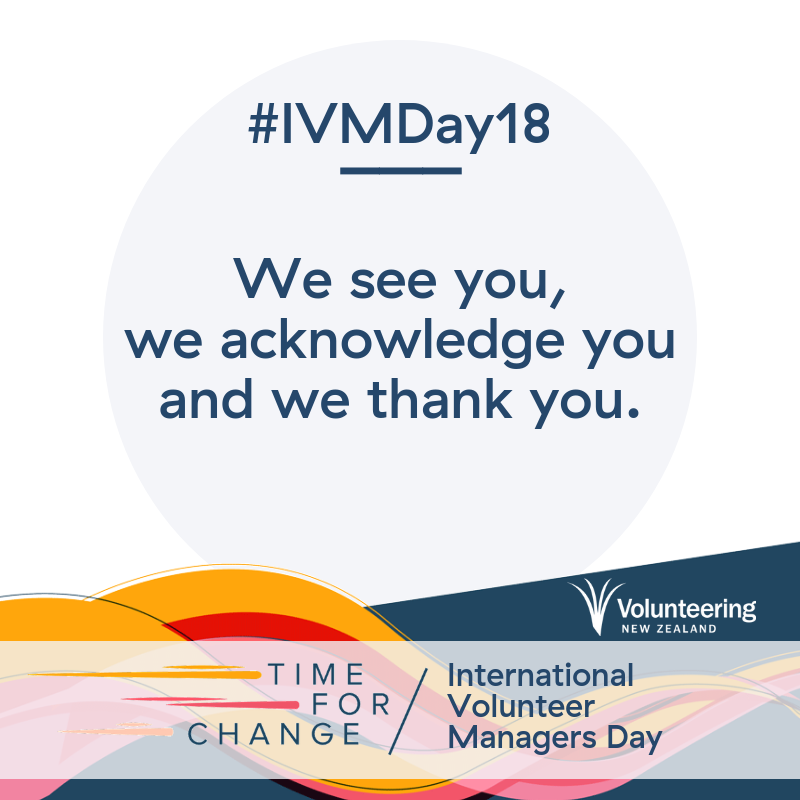 It's time to value and invest in managers of volunteers who activate and support over a million of us to volunteer in New Zealand.
On 5 November local celebrations around the country recognise the work of managers of volunteers in our communities on International Managers of Volunteers Day. From kids' sports to activism, community fire brigades to mentoring, people step up to support others to be a part of their community and volunteer in paid, unpaid and underpaid roles.
A week ago some of these managers of volunteers and the community sector gathered for PIVOT 2018, our annual professional development conference. The vast majority of attendees were women.
We have incredible women leading professional innovation in our sector and yet are still confronted by sexism that values this work only as an extension of what women 'should' be doing. This idealisation of 'traditional' gender roles affects the value and resource that is associated with volunteer management and other professions dominated by women.
Often we put the onus back on women in unpaid, paid and underpaid volunteer leadership roles to prove their worth, to 'lean in' and to professionalise. Instead, we really need to ask why is this profession dominated by women under-valued and under-resourced? What does it say about what and who we value in our communities and what and who we don't?
Recognise Managers of Volunteers
Today we thank volunteer managers for the work that they do. But let's also use today as an opportunity to make sure we are all actively working for recognition of the profession as organisations, funders and colleagues, and for our staff to reflect the diversity of our communities.
Leaders of organisations – you can assess your organisation's volunteer programme, including equity of pay with others at management level in your organisation, through InvolveMe , a free online assessment tool. You can invest in your volunteer leaders through training such as the Certificate in Managing Volunteers.
Funders – you can resource volunteering at its true cost for organisations. You can also look at ways to support groups extensively involved in volunteering but under-represented in paid positions in volunteer management, such as Māori, Pasifika and people with disabilities.
Colleagues – is the volunteer manager valued in the same way as other managers where you work? What can you do to ensure that their voices are heard and valued?
Today, as we recognise Managers of Volunteers, it is time for change.
Dr Katie Bruce, 

Chief Executive at Volunteering New Zealand.
VNZ Resources: