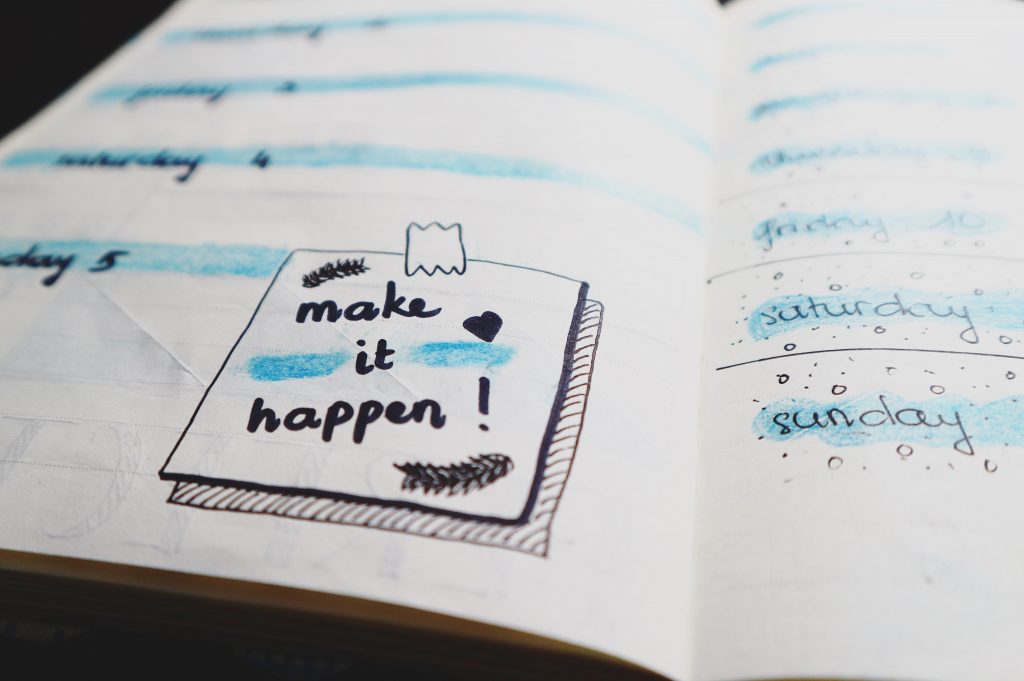 2019 New Year's resolutions. With the end of the year nearing, many people are starting to think of their New Year's resolutions. And while they are easy to make but difficult to maintain, the good news is that people who commit to effecting change by making a resolution are 10 time more likely to succeed. Common resolutions include learning new skills, living life to the fullest, learn to be happier, live more healthy and meet new people.
If one or more of these resolutions feature on your list, why not consider volunteering?
Whilst doing a world of good, when you volunteer you do get something out of it too.
The benefits of volunteering
Volunteering provides an opportunity to apply your skills in a different context and to learn new skills along the way. Learning new skills has many benefits, and not the least that it is good for the brain.
Being a volunteer is great for wellbeing. The UK's biggest health website www.nhs.uk has a whole section dedicated on how giving to others does a lot of good for your own mental wellbeing. It highlights that giving to others can stimulate the reward areas in the brain, creating positive feelings. It can also give us a sense of purpose and feelings of self-worth.
There are many reports which suggest volunteers of all ages are healthier, potentially with lower weight, reduced cholesterol and more stamina, flexibility and less stress. Research conducted by Harvard School of Public Health found that volunteers take more preventative health screenings. The research also backed up previous studies that claim that mortality rates can be lower for volunteers than their peers.
The Harvard Study of Adult Development found that men and women were six times as likely to be happy and well when they gave back to others compared to those who did not.
In a recent speech Prime Minister Jacinda Ardern shared the Government's plan for a modern and prosperous New Zealand. One of the priorities is to ensure that everyone who is able is earning, learning, caring or volunteering.
It's a great recognition of the many benefits of volunteering for the individual, our communities and New Zealand as a whole. However, while the benefits of volunteering are clear, the people who could benefit most from giving their time are precisely those least likely to be involved.
Kiwis in general are a generous bunch but to fully reap the benefits of volunteering and ensuring that as a nation we thrive and are enriched by the goodwill of volunteers, we need to ensure that volunteering is effective, easy to do and well supported. There are plenty of opportunities to work with government, iwi/Māori business and communities. Volunteering New Zealand looks forward to 2019 where we will continue to champion volunteering values as part of who we are as an nation and create an environment without barriers to volunteer.
Wishing you all a safe and relaxing holiday season.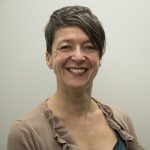 Ngā mihi nui,
Helga Wientjes
Volunteering New Zealand Chairperson
VNZ Resources: